A Portland Trail Blazers fan has gone viral for all the right reasons.
A video making the rounds on Twitter shows multiple security guards trying to get a man out of the stadium during game three of the Trail Blazers series with the Warriors. (SLIDESHOW: These Women On Instagram Hate Wearing Clothes)
The man, who some might now call an icon of freedom, wasn't having any of it, and proceeded to chug his beer as security tried to carry him out. (SLIDESHOW: 142 Times Josephine Skriver Barely Wore Anything)
Watch the awesome moment below.
Okay we didn't win but this guy did #RipCity pic.twitter.com/SEaEwyt9u1

— Alex Rosenbloom (@Rosenbloom) May 19, 2019
You might be able to kill a man's spirit, but you'll never be able to take away his freedom to drink a cold beer. (SLIDESHOW: 71 Times Samantha Hoopes Stripped Down)
There are very few things that unite everybody, and this moment was one of those rare instances. The entire stadium in Portland was behind this unsung hero. (SLIDESHOW: This Blonde Bombshell Might Be The Hottest Model On The Internet)
Even the Trail Blazers players were clapping in the background. The moment he started chugging that beer, he was taking a stand for America. He was taking a stand for freedom.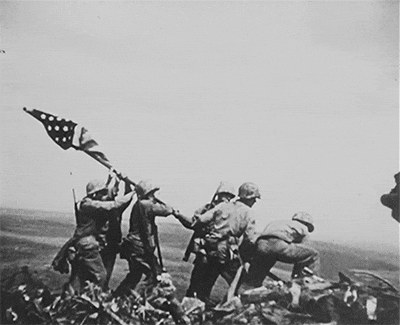 Sometimes, a man just has to stand up and draw a line in the sand. If we start carrying out people drinking beers from sporting events, then I can promise you it won't stop with one guy.
Next, they'll be coming for me and you. We can't allow that too happen.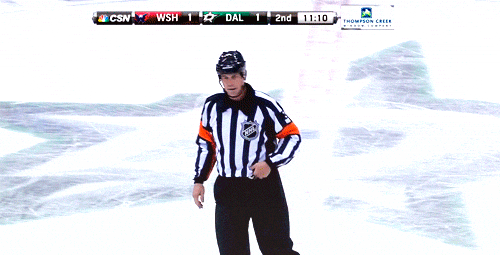 In honor of this brave hero, we should all drink a cold beer tonight. Toast to those who are willing to take a stand.
The world could use a few more great men like this guy.