Kevin Costner has some plans for the future, and they sound awesome.
Lately, the legendary actor starred in "The Highwaymen" and the second season of "Yellowstone" will air June 19. Now, it sounds like he wants to continue with the genre.
The star of "Yellowstone" told the following to Deadline when discussing his potential new project and the platforms it could air on.
I have a Western saga in mind where I'd like to shoot all three as features and have them come out every three months, because it's a continuum. It's four [movies], and then let it go to TV, and I don't see why it wouldn't even be thought of as a premiere there because all the groups of people that don't go to the theater can now sit home and go, "I'm going to watch this all, in a pure way."
I love the sound of this. Absolutely love it. Everybody knows Costner is an unreal actor in the western genre, and "Yellowstone" is all the proof you should ever need to know the man is capable of being a force on screen. (RELATED: 'Yellowstone' Season 2 Trailer Gets Released, Promises Lots Of Intense Action)
His portrayal of John Dutton in the hit Paramount Network show will forever go down as absolutely epic. There's no debate about that at all.
View this post on Instagram
Obviously, we don't know a ton about what this saga could be all about, but I'm already in. I'm already all the way in. After seeing "Yellowstone," there's no chance I'd miss any western Costner would be in going forward.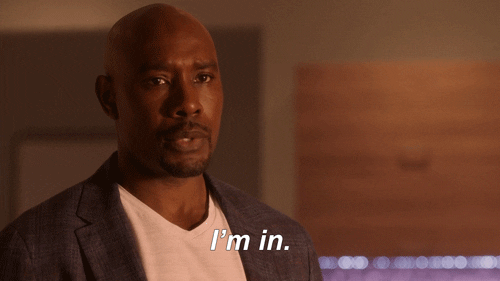 We just need Costner running around smoking people and being a badass like John Dutton. The formula is shockingly simple.
You can check out "Yellowstone" Season 2 on the Paramount Network June 19. It's going to be absolutely epic.