Nina Agdal might want to relax on the Memorial Day advertisements going forward.
On a day reserved for honoring and remembering our fallen military members, Agdal posted a photo of herself in a bikini with a bottle of Pura Still, and captioned the post in part, "Happy Memorial Day Weekend, folks! I don't want this weekend to end … nor this ice cold @purastill CHEERS." (SLIDESHOW: These Women On Instagram Hate Wearing Clothes)
I'm not a public relations expert, but I'm pretty confident Memorial Day is not the time to be pimping out alcohol. (SLIDESHOW: 142 Times Josephine Skriver Barely Wore Anything)
Don't get me wrong; I enjoyed my fair share of beer over the past few days, but you didn't see me trying to move product on the day we honor the brave men and women who paid the ultimate price. (SLIDESHOW: 71 Times Samantha Hoopes Stripped Down)
It's almost funny how tone deaf this post from Agdal was. There are thousands of families grieving across the nation, and the star model wants you to know she's enjoying her ice cold drink! (SLIDESHOW: This Blonde Bombshell Might Be The Hottest Model On The Internet)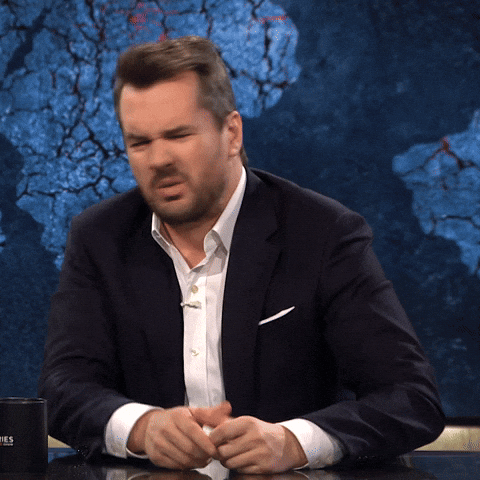 If you're going to use Memorial Day as a way to sell drinks, then maybe do it going into the weekend. Don't do it on the actual day. (SLIDESHOW: 60 Times Abigail Ratchford Wore Almost Nothing)
This just seems like common sense. I know Agdal is a smoke show model, but I'm not sure that excuses this bonehead decision. A second to pause and think about this post should have been more than enough to let her know this was a poor decision.
View this post on Instagram
Will this make me stop being a fan of Agdal? Of course not. She's still one of the best in the game, but maybe exercising a little more thought in the future might be a good idea.
Again, I'm not a fan of complaining. I'm really not at all, but I'm also not a fan of moving booze on the day we honor all the men and women who paid the ultimate price.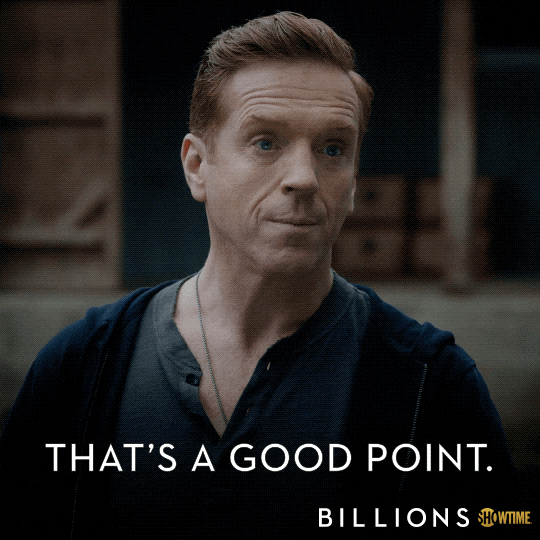 Agdal, I still love you, but let's make slightly smarter decisions in the future.