TCU coach Gary Patterson had a golden quote about sports and women during Big 12 media days.
According to @RedditCFB, Patterson told the media on Monday he gave up playing baseball and football as a younger man because he'd be better at "playing guitar and serenading the sororities." (SLIDESHOW: These Women On Instagram Hate Wearing Clothes)
Gary Patterson played baseball and football in high school and walked on the football team at K-State, but said he quickly found out he probably wasn't good enough to play either one. Said he was probably better at "playing guitar and serenading the sororities." #Big12MediaDays

— RedditCFB (@RedditCFB) July 15, 2019
My friends, that's the definition of a football guy quote. Besides, I'd say it all worked out for him. He might not have been a star himself, but he's certainly made a decent chunk of money coaching the sport.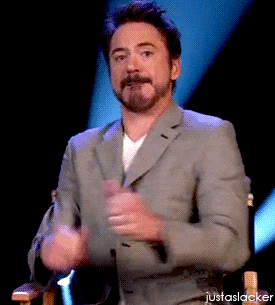 If you told me I could make millions of dollars as a coach and spend my time "serenading" women, that's a deal I'd take 100 times out of 100.
Besides, I'd rather spend time with women than get my head banged around if I'm not even going to go pro.
View this post on Instagram
This is also a bit of humble brag. Patterson is out here telling the masses he gave up playing the sport because he was just too good at getting women.
That's not word for word what he said, but make no mistake about it. That's 100% what he meant. Anytime you can go ahead and remind people that women love you, you have to jump on that opportunity.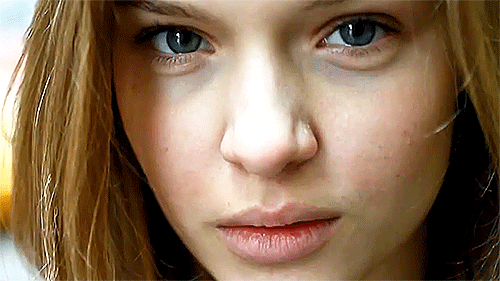 I don't know how many games TCU will win this year, but I'm all in on Patterson being so blunt about getting the ladies.
That's something I'm absolutely here for.