From keeping the kids quiet during your Zoom meetings to contemplating whether or not it's a good time to try cutting your own hair, social distancing at home can be a challenge. But perhaps one of the biggest hurdles you face is resisting the urge to wander over to the fridge for snacks every 20 minutes. And, the fact that you can't even go to the gym makes all that snacking even more frustrating.
But if you had the right at-home workout routine, staying fit for the summer months that are just around the corner wouldn't be so difficult. That's where the iBodyFit Premium Diet & Workout Plan comes into play. This jam-packed at-home exercise program is designed to give you obvious results without you ever needing to leave home or use expensive gym equipment.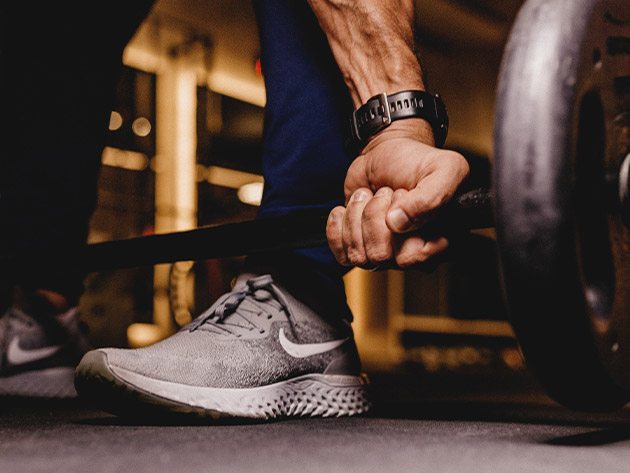 Unlike many other mobile workout plans out there, iBodyFit caters to your specific fitness needs so you can see the kind of results you want. That's why the program gives you an unbelievable 400 workouts to choose from that you can do anytime, anywhere, in addition to 'round the clock VIP support and feedback from real-life trainers. And as if that wasn't enough, you'll also have access to a bunch of diet plans complete with grocery lists, weight-loss trackers and more to help keep you motivated.
The iBodyFit workout program is designed to fit into your fitness plans for the long-haul. That's why it offers you different exercises that target different muscles, difficulty levels, and more, so you can change things up as you go. Whether you want to focus on building muscles with the 8-Week Muscle Toner plan or lean down with the 4-Week Fat Burner program, iBodyFit has you covered, and then some.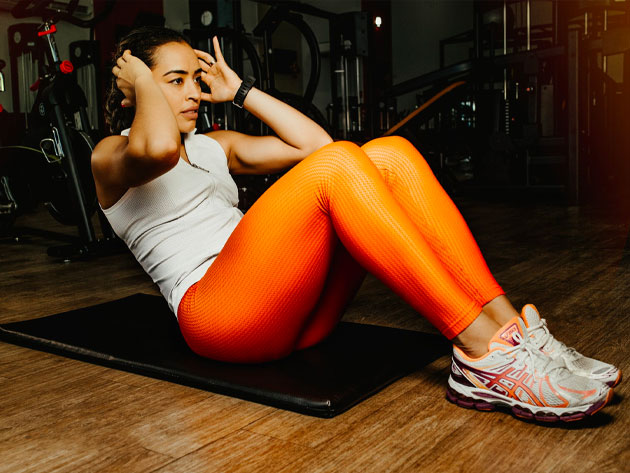 Ranked #1 in online fitness by TopTenReviews.com and featured in multiple health publications, it's no surprise users of the program continue to praise it with an average of 4.5/5 stars on various review sites, including Consumer Advocate Review.
Ready to crush your fitness goals at home? Now's the perfect time since a lifetime subscription to the iBodyFit Premium Diet & Workout Plan is just $50, down from $500!
More from The Daily Caller Shop
stackSonar('stack-connect-p', '283');