When it comes to computers, nothing takes the cake quite like a Mac. Its highly-advanced operating system boasts must-have programs for work, entertainment, and everything in between. And if you want to get the most out of your Mac, having access to its incredible suite of add-on apps is imperative. Lucky for you, this Cyber Monday is bringing you 12 award-winning Mac apps for a price you won't believe — an additional 40% off the sale price when you use the code CMSAVE40 at checkout for a limited time.
The Official Cyber Monday Mac Bundle is an exclusive collection that will only be around for three weeks. Last year's version sold over 17k bundles and racked up over 100 5-star reviews. Here's what you'll get when you buy the 2020 version:
https://www.youtube.com/embed/a_66oCd_aJU
Parallels Desktop Pro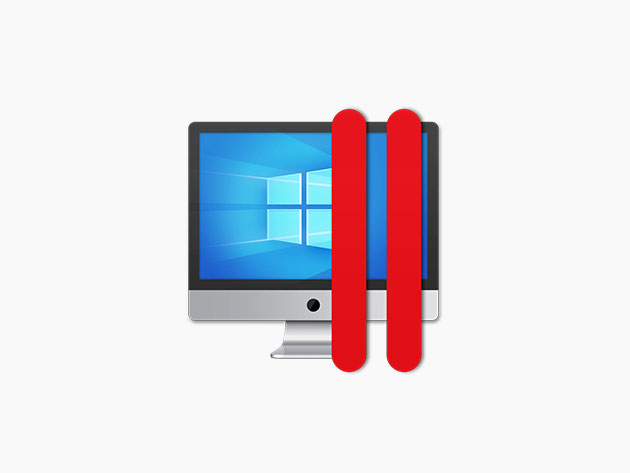 Parallels is the best-known software for running the Windows operating system on a Mac. It lets you seamlessly use programs like Microsoft Office, Internet Explorer, Access, and more, without ever compromising your Apple computer's performance. Boasting a 4.7/5-star rating on Trustpilot, this app is a must-have for anyone who wants to get the absolute most out of their Mac, and it's especially great for gamers or anyone who needs Windows for work and prefers the Mac OS for personal use.
Luminar 4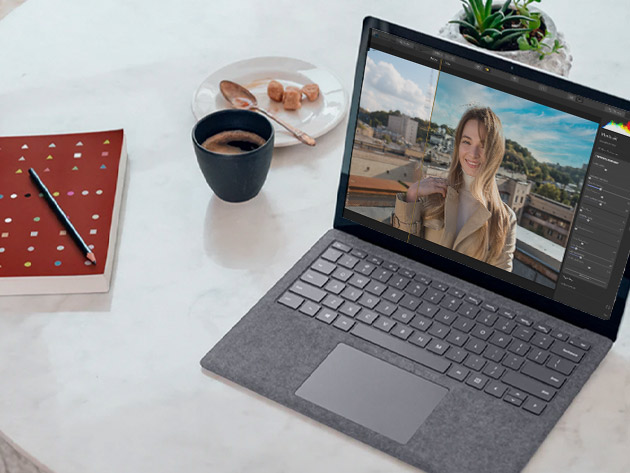 With little more than a single click, this award-winning app lets you streamline your photo-editing process, using Artificial Intelligence to help you produce truly stellar images. From its must-have filters to its AI Skin & Portrait Enhancer, this editing program is unlike anything you've used in the past.
PDFpenPro 12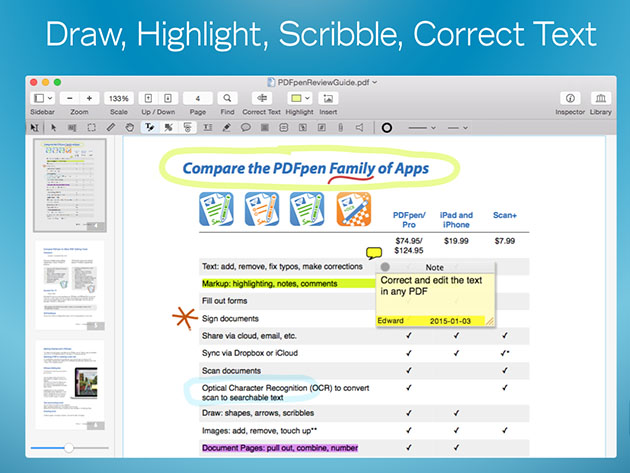 Save yourself a major headache with this app that lets you add signatures, initials, and even corrections to PDF docs. You can make interactive PDF forms for both Mac and Windows and create a portfolio of your docs in an easy-to-access folder for simple sharing and distribution.
A lifetime subscription to GooseVPN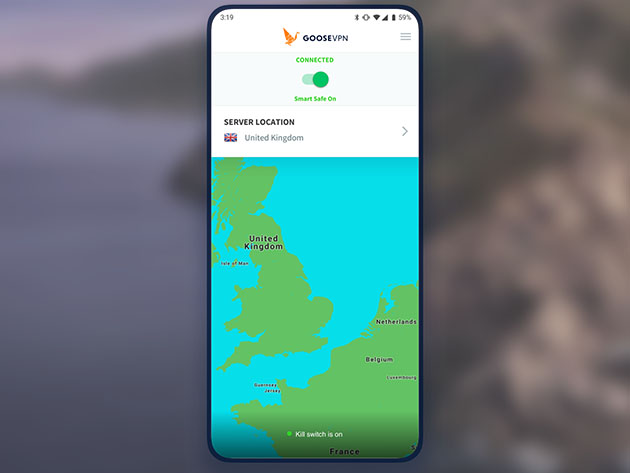 Surf the net, virtually untraceable, thanks to advanced encryption that ensures privacy and performance with zero logging or bandwidth throttling. And with access to over 114 servers in 25 different countries, you can stay protected online from just about anywhere.
BusyCal 3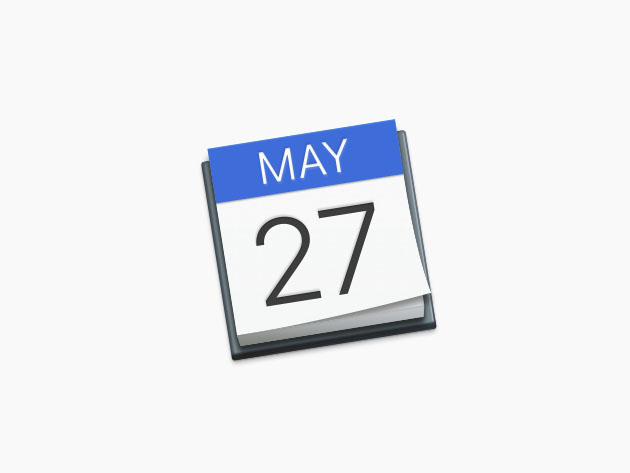 The digital answer to a personal assistant, this super-helpful app helps you take full control over your schedule, boosting your productivity with active to-do lists, smart filters, and custom views. You can even put live weather updates and moon phases in your calendar to really stay in sync with the world around you.
Movavi Screen Recorder 2021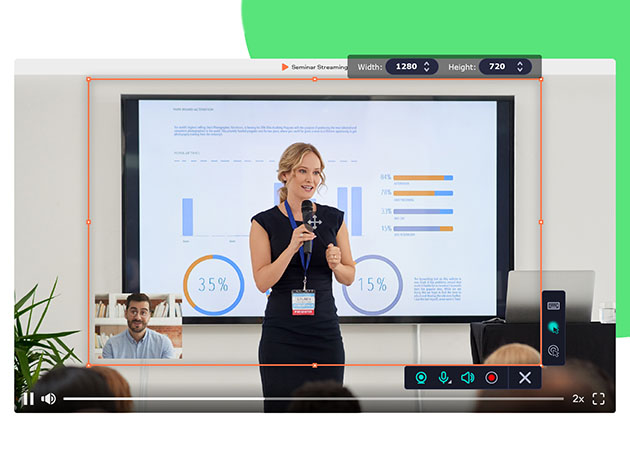 Boasting high ratings on G2 and Google Customer Reviews, this app can record just about anything happening on your screen, allowing you to separate sound recordings from visual ones. From showing your keyboard and mouse display to easy uploading processes, this high-quality app is ideal for recording webinars, tutorials, and so much more.
A lifetime subscription to uTalk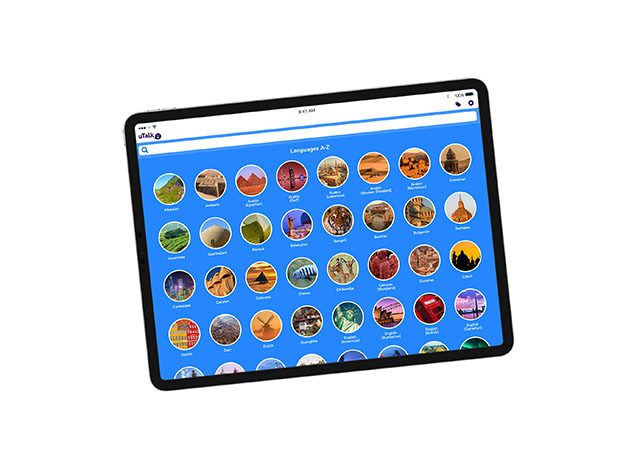 Become fluent in a new language at record speed with this advanced app that lets you choose from over 140 different languages! Whether you're learning online or offline, this app presents vocabulary in a realistic way, introducing you to common jargon, relevant topics, and more. And you can access it from any device for on-demand learning.
Edraw MindMaster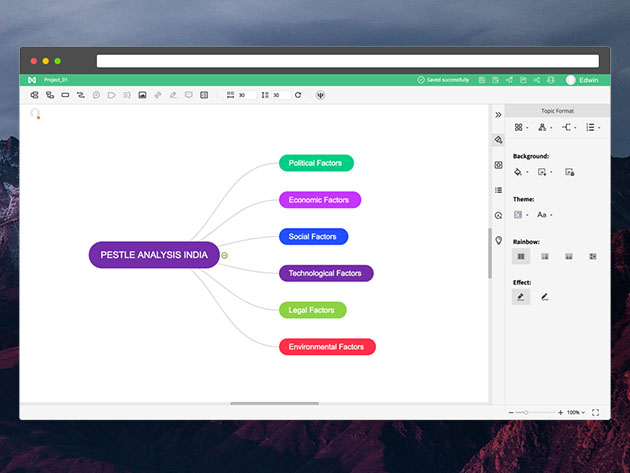 Choose from 12 mind map styles, 33 different themes, and over 700 clip art options to sort out your thoughts and ideas in the most productive way possible. You can even present your stunning mind maps in MS PowerPoint for presentations and collective problem-solving.
Gemini 2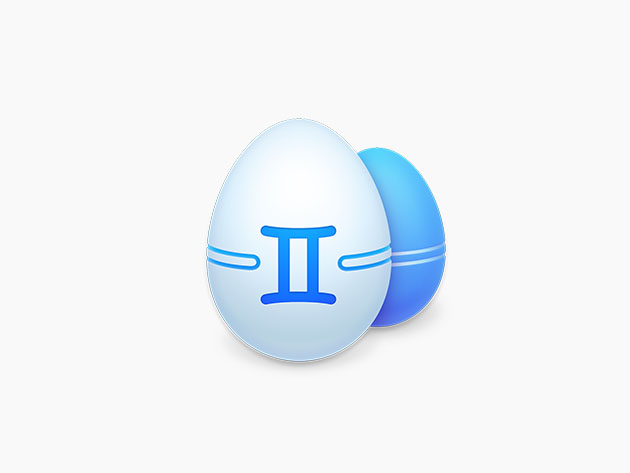 This award-winning app frees up space on your Mac by helping you delete duplicate files that you oftentimes don't even know exist. From songs on iTunes to word documents, you'll never crowd your storage with doubles of anything and can also view it all in just one click.
Dropzone 4 Pro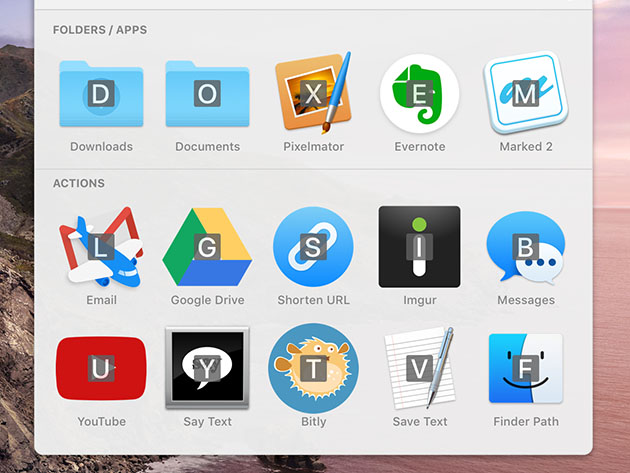 When it comes to streamlining your Mac's productivity, this app is just the man for the job. With a couple of clicks, you can modify any of your actions, whether you're copying, pasting, uploading, and more. You can even customize a grid of actions that determine how you want to integrate different operations as your needs change over time.
ForkLift 3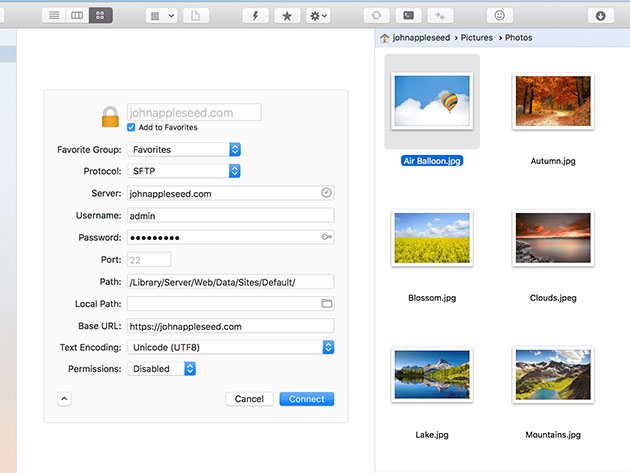 The most advanced dual-pane file manager and file transfer client for macOS, this app lets you connect to almost any remote server, making them appear on your desktop as simple local drives, and comes with a comprehensive toolbox for managing your files and streamlining workflow.
Art Text 4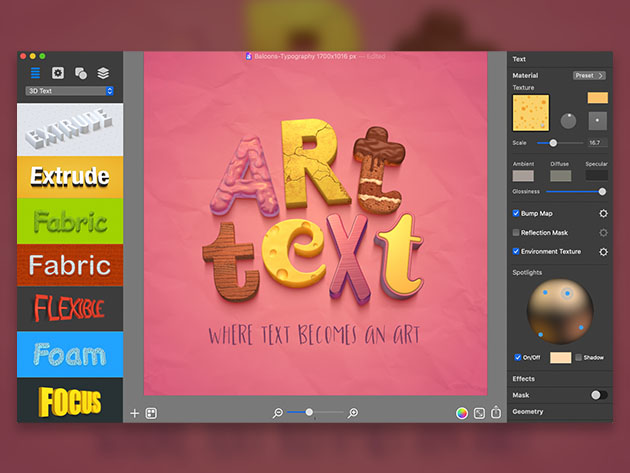 From websites to blogs to postcards, this app gives you access to stellar text effects and typography graphics that you just can't find anywhere else. You'll get over 185 templates and endless lettering, shading, and 3D effects, just to name a few.
Get The Official Cyber Monday Mac Bundle Ft. Parallels Pro & Luminar 4 for just $41.99 (reg. $1266) when you use the code CMSAVE40 at checkout for a limited time.
Prices subject to change.
Have a suggestion for a cool product or great deal that you think Daily Caller readers need to know about? Email the Daily Dealer at dealer@dailycaller.com.
The Daily Caller is devoted to showing you things that you'll like or find interesting. We do have partnerships with affiliates, so The Daily Caller may get a small share of the revenue from any purchase.