Democratic New Jersey Sen. Cory Booker's website featured white supremacist David Duke's propaganda.
As the press focuses on Republican Rep. Steve Scalise once speaking at a white supremacy conference involving Duke, Booker has escaped current scrutiny for the connection.
Booker, who founded the content-sharing platform Waywire, attracted some attention when his site was used by white supremacists to advance racist propaganda. The Daily Caller has obtained a screenshot of David Duke propaganda on Booker's website months after Booker's team said that white supremacist content would be removed from the site.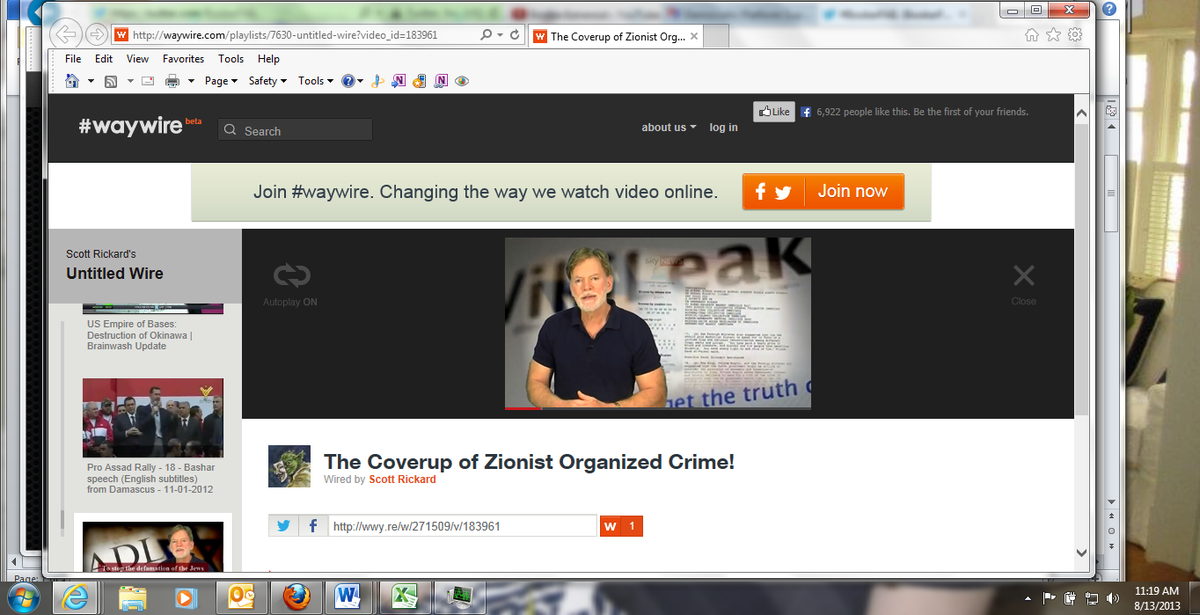 The URL in the screenshot is no longer active, though Booker sold the site to Magnify in late 2013. The screenshot predates that period.
The Daily Caller has extended a request for comment to Booker's Senate office.