The Atlanta Hawks hosted LeBron James and the Cleveland Cavaliers in Game 1 of the Eastern Conference Finals on Wednesday, but a combination of 31 points from the former MVP — and 28 from J.R. Smith — proved too much for the top-seeded Hawks to handle.
Atlanta shot an abysmal 17.4 percent from beyond the arc, and the team might have lost its most important defensive player when forward DeMarre Carroll went down with an apparent knee injury late in the 4th quarter.
Despite the Hawks' misfortune, at least one person in Phillips Arena had some mojo working last night.
In the words of "The Big Aristotle" himself, "it's hard being a sex symbol." (RELATED: WATCH Shaq Bust His Ass On The Set Of 'Inside The NBA')
WATCH:
WATCH: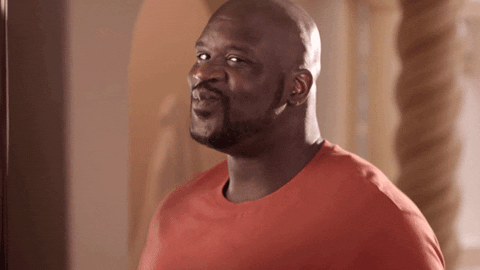 Game 2 takes place on Friday at 8:30 pm, E.S.T.
[h/t: The Fumble]