The weekend box office numbers were atrocious this past weekend, and the Super Bowl was probably the main reason why.
The Hollywood Reporter reported the following Sunday:
'Miss Bala' — the only new wide release daring to open opposite the big game — came in third behind 'Glass' and 'The Upside' with $6.7 million.

The Super Bowl is always a challenge for the U.S. box office, but this year was a complete blowout.

Overall, domestic ticket sales for the frame plummeted to an estimated $68 million-$70 million — the worst showing for Super Bowl weekend in 19 years, and among the top 20 slowest weekends for any time of the year since 1997. It's also the rare instance where no movie made more than $10 million (dismal weather in California didn't help).
Not a single movie made more than $10 million! Are you kidding me? That's horrendous. It really doesn't get much worse than that at all.
Look, I get the fact it was the Super Bowl, but having the worst weekend for the event in 19 years is downright embarrassing. Now, Matthew McConaughey's movie "Serenity" being trash and a disgrace to America also probably didn't help. (RELATED: Matthew McConaughey's New Movie 'Serenity' Earns Only $4.8 Million At The Box Office)
Generally speaking, his movies have legs on them that can carry them for several weeks and pump up the numbers. Clearly, that didn't happen and "Serenity" has made virtually no cash.
I guess this is just the latest example that football reigns supreme in this country. If given the choice between going to the movies or watching the big game, football is the clear option.
It's simply mind-boggling that the numbers were so bad.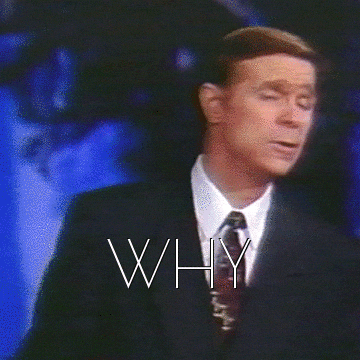 We'll have to see if the numbers bounce back next weekend, but the industry might start to panic if they remain this bad. That's a fact, my friends.