Patriots coach Bill Belichick recently pulled a great power move when he renamed his boat.
Belichick renamed his small fishing vessel VIII Rings, which reflects his six Super Bowls as the head coach of the Patriots and two as a coordinator for the Giants. The update was obviously necessary after he beat the Rams this year to add another ring to his collection.
You can check out a photo of the update below.
Let the captain's log reflect. Belichick's boat has been updated #VIIIRings pic.twitter.com/J7bIcCzXLm

— Barstool Sports (@barstoolsports) February 11, 2019
I love this move from Belichick. Power moves only, my friends. I'm honestly not sure if there's a bigger or better power move than naming your boat after how many Super Bowl rings you have. (RELATED: Patriots Beat The Rams In The Super Bowl)
That's about as badass as it can get in the sports world.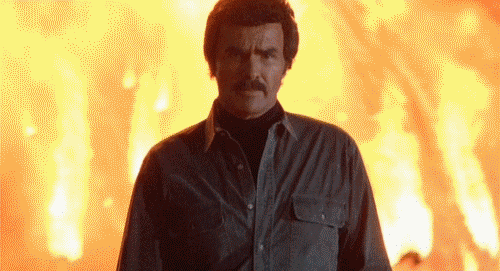 By naming his boat VIII Rings, Belichick says everything that needs to be said without even opening his mouth. That's real power. That's the real spirit of a champion.
He's letting the whole harbor know what's up the moment he sails in, and it's just an around-the-clock reminder of how dominant he has been as an NFL coach.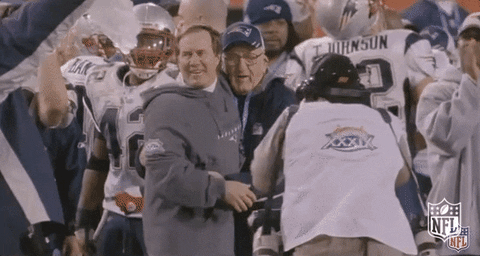 I guess we'll just have to wait and see how many more times his boat will be getting a new name. Something tells me he might not be done just yet.