Independence Community College football coach Jason Brown might be in some hot water over an alleged text sent to a German student.
Brown, who was the star of the latest season of "Last Chance U," allegedly texted a player from Germany, Alexandros Alexiou, that he was his "new Hitler" during what appeared to be a disciplinary conversation. (RELATED: Former Florida State And 'Last Chance U' Quarterback Malik Henry Transfers To Nevada)
You can see a screenshot of the alleged text exchange below.
Former player claims Independence CC (Last Chance U) Coach Jason Brown told him, a German: "I'm your new Hitler" https://t.co/hNVEsmSkRL pic.twitter.com/XIz30oFsCe

— RedditCFB (@RedditCFB) February 21, 2019
Here's a live look at the PR people for Netflix and ICC trying to get this situation under control.
If that text exchange is real, then Brown is in some serious trouble. How stupid do you need to be in order to reference Hitler when talking to any student-athlete, especially one from Germany?
That is some next-level stupidity. I'm not saying Brown should be fired. I wouldn't ever say that, but somebody needs to sit him down and explain how Hitler references aren't exactly a great idea.
There is pretty much no situation where telling somebody 'you're the new Hitler' is a productive solution.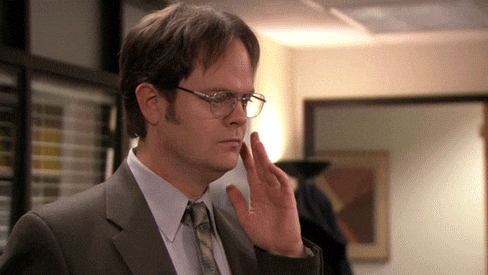 Best of luck to Jason Brown because he's about to have a PR nightmare on his hands, and football coaches aren't exactly known for being the most rational under extreme pressure.