Cillian Murphy is the man expected to be the next James Bond.
The Irish Post reported the following Tuesday:
PEAKY BLINDERS star Cillian Murphy is being tipped to replace Daniel Craig as James Bond when the actor vacates the role after the next 007 outing.

Murphy could become the second Irishman to play the world-famous secret agent, following on from Pierce Brosnan's seven-year stint as Bond.

It comes after Murphy's odds of being named the next James Bond tumbled from 7/1 to 100/30 with Betway this morning.

…

He would be the second Irishman to play Bond. The character has previously been played by a Scot, an Australian and a Welshman along with two Englishmen.
Here is a look at my reaction to this news:
I can't even begin to tell you all how much I hate the idea of Cillian Murphy playing James Bond. It's just a terrible suggestion, and should be stopped at all costs. Was he good in the "Dark Knight" films? Sure, but let's not pretend that somehow makes him good to be Bond. (RELATED: Study Says James Bond Is A Raging Alcoholic. Here's How Often He Drinks In The Movies)
Murphy is excellent at playing creeps. Those are the roles he thrives in. Bond couldn't be more of an opposite of a creep.
He's all about killing bad guys, getting with babes and doing it in the smoothest way possible.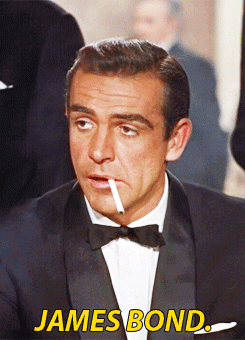 He's not about being a weirdo. Now, I'm not saying Murphy is a weird guy himself. I'm just saying he plays weird roles. There's no way any of you can argue with that fact.
Again, that's not what I want in the guy playing Bond. There are so many better options out there. Hell, just bring back Brosnan for all I care at this point. Do not hire Cillian Murphy!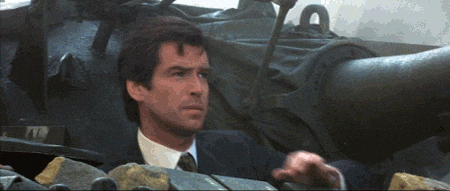 There was a point in time when Idris Elba, Tom Hardy and Michael Fassbender were all supposed to be in the mix.
All three would be much better options. Fassbender could make an incredible Bond, but the other two would also be great.
All I know for sure is that hiring Murphy would be an epic disaster. I'd rather see Daniel Craig never vacate the role than have that happen.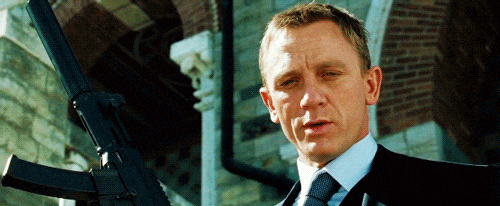 For the love of everything right in this world, do not let this happen.