Monmouth basketball coach King Rice had some harsh words Saturday for the MAAC.
Following his team's quarterfinal win in the conference tournament over Quinnipiac, Rice got to the podium and tore into the conference for not letting his seven-year-old son join him.
"You know how many nights he cried when we lost this year? You know how many times I had to put him to bed crying? What's wrong with the MAAC sometimes? After the biggest win of the year, right? That's what this is about," Rice said as he appeared to fight back tears. (RELATED: Wisconsin Beats Ohio State 73-67 In Overtime Thriller)
Watch the powerful video below.
Monmouth head coach King Rice begins his press conference calling out the MAAC for not allowing him to bring his seven-year old son in the press conference following his team's biggest win. pic.twitter.com/5Sti0kXokX

— Bryan Schwartz (@BryanSchwartz15) March 10, 2019
According to a statement from the conference obtained by Bryan Schwartz, the policy of no family members has been in place for years and the "coaches know it."
UPDATE:

I just spoke with Rich Ensor (@MAACCommish) regarding the situation with #Monmouth head coach King Rice last night. Ensor discussed the MAAC's postgame credential policies and his reaction to Rice's comments from Saturday. #MAACHoops19 https://t.co/RxuNV9zTO0 pic.twitter.com/4QrGm1KRbu

— Bryan Schwartz (@BryanSchwartz15) March 10, 2019
I don't care what the conference's rules are. Not letting a dude bring his son to the podium with him is downright absurd.
This is college basketball we're talking about. It's not the beaches of Normandy. What risk could there possibly be with a child at the podium?
The answer is there's absolutely none.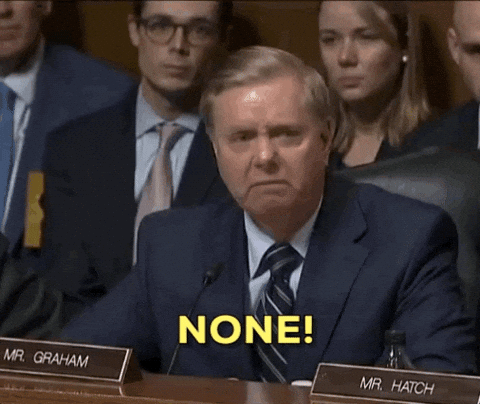 I probably would have behaved the exact same way. The dude's son is a young kid, it was a special moment for the team and he wanted to share it with his child. What could possibly be wrong with that?
We should be applauding King for being such a good father figure and wanting his son to share in the moment. We often criticize modern day parenting, and then an athletic conference stops a dad from having a special moment with his child.
It's truly shameful.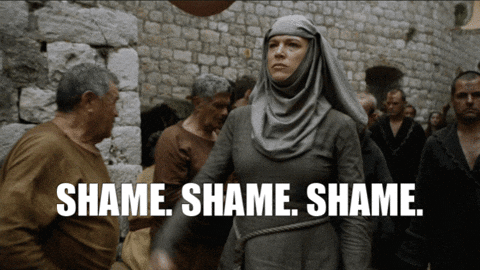 I couldn't disagree with the MAAC on this decision anymore than I already do. What an embarrassing move from the conference.