Millions of people watched Virginia beat Texas Tech Monday night on CBS to win the college basketball national title.
According to TVByTheNumbers, over 16 million people tuned in for the incredible game between the Cavaliers and Red Raiders. It was the most-watched program Monday night by a gigantic margin. As the numbers get adjusted throughout the day, you can expect that to only increase. (RELATED: Virginia Wins The National Title After Beating Texas Tech)
Those are some strong numbers, for sure, and again, you can expect them to go up as more of the data comes in. I can't imagine CBS is disappointed at all, especially because the game ended up going into overtime.
You truly missed out if you didn't watch.
View this post on Instagram
Now, did it draw as many viewers as Duke/Kentucky would have? Probably not. Probably not even close but drawing north of 16 million is nothing to sneeze at.
I do wonder if more people would have tuned in if the game didn't start at 9:20 p.m. EST. That's simply an absurd the idea that opening tip isn't until that late for a massive portion of the country is incredibly idiotic.
View this post on Instagram
How are any of us supposed to function the next day if we don't get to bed until midnight? Doesn't make a ton of sense at all.
I guess CBS and the NCAA just don't care about those of us on the east coast. What a damn shame.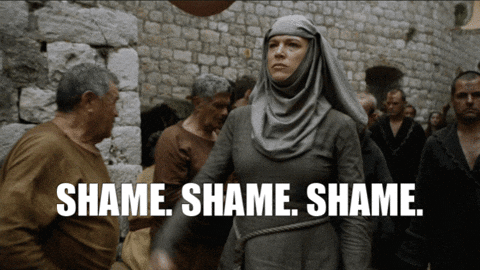 Finally, I always say it's a win for America whenever TV numbers for sports are high. I was a little worried when it looked like the numbers weren't going to be great after day one.
Luckily, we bounced back and we bounced back in a big way. That, my friends, is a great thing for this country.