Robert Pattinson may be the latest actor to play Batman.
According to The Hollywood Reporter late Thursday night, Pattinson is believed to be the "frontrunner" to fill the role of the caped crusader in the new Warner Brothers film.
Below is a live look at the reaction I imagine most people had after hearing this news.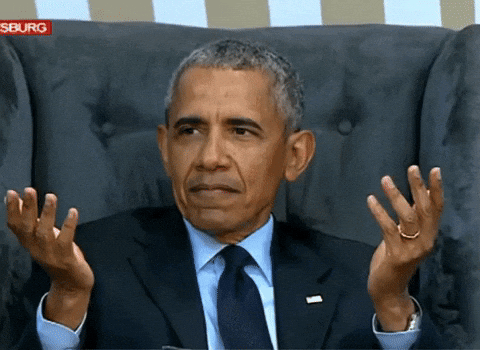 I have no idea if Pattinson would be good or not. He's a solid actor, and you really shouldn't judge his abilities by those garbage "Twilight" films. (RELATED: Christian Bale Gets Robbed Of Best Actor Award At The Oscars For 'Vice')
However, I'm just not sure he has the persona we need in Batman. The other problem is Christian Bale was so damn good in the role that I'm not sure if anybody will ever match it.
The problem is probably not Pattinson. It might be with our absurdly high expectations thanks to Bale. I'm not apologizing for those expectations.
I'd argue Bale's performance was the greatest performance in the history of superhero films. It was that good.
When I think of Pattinson I think of a dude who is a bit soft. That's not Batman. Batman is dark and has some serious edge to him.
I just don't think about that when I think of Pattinson. Again, it's not his fault the "Twilight" films were such trash, but I'm just not sure he's cut out to play one of the greatest superheroes we've ever seen.
Maybe, just maybe, WB can convince Bale to take up the role again. We can dream, right?