"Das Boot" looks like it's going to be an awesome series on Hulu.
The plot, according to Hulu, is as follows:
During the Autumn of 1942, in occupied France, U-612 is now ready for its maiden voyage, preparing to head into the increasingly brutal warfare with its young crewmen, including the new captain, Klaus Hoffmann. As the 40 young men take on their first mission, they struggle with the cramped and claustrophobic conditions of life underwater. Their personalities are pushed to the limit as tensions rise and loyalties begin to shatter.
Watch the awesome trailer below:
I know the original "Das Boot" film is considered one of the greatest war stories ever told. I've never seen it, so I can't weigh in specifically on that one, but this looks awesome.
Anything involving World War II, Nazis, submarines, espionage, resistance and action is something you can sign me up for immediately. (RELATED: Ben Affleck To Star And Direct New WWII Movie 'Ghost Army')
It looks like this series will have all of that in spades. Hulu has a lot of good stuff, and it looks like "Das Boot" will be up to the streaming service's high standards.
This looks like it will especially be interesting because of the heavy focus on the Nazi side and the resistance.
Again, anything involving World War II is almost always going to be worth checking out.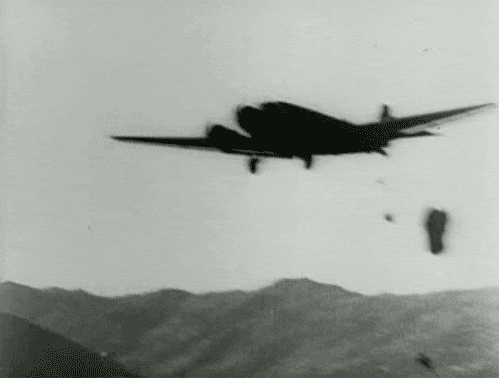 Who will live? Who will die? What will happen to the submarine? These are all questions we'll get the answers to June 17 when the series gets released on Hulu.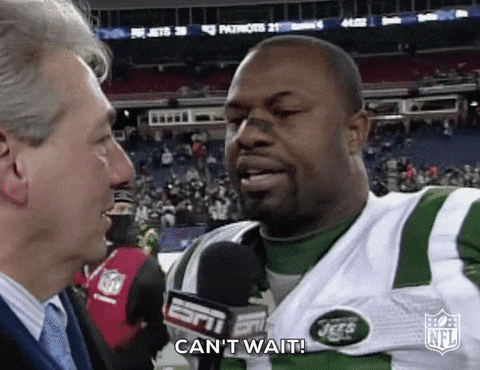 Sound off in the comments if you'll be interesting and with your thoughts on the trailer.