Los Angeles Lakers general manager Rob Pelinka was asked an insanely awkward question Monday.
During an introductory press conference for new head coach Frank Vogel, Pelinka was asked straight to his face how things went so wrong they ended up with Vogel.
A reporter off-screen asked, "We know that you guys did speak to some other coaching candidates before you settled on Frank. Obviously, Monty Williams and Tyronn Lue seemed to be higher choices. What went wrong in the coaching search? And, with all due respect to Frank, there were other people you intended to hire before him." (RELATED: Magic Johnson Steps Down As The President Of Basketball Operations For The Lakers)
Vogel looks about as uncomfortable as humanly possible. Watch the awkward moment below.
This is one of the most disrespectful questions of all-time pic.twitter.com/qi37WGLsMF

— Complex Sports (@ComplexSports) May 20, 2019
If that's not laugh-out-loud funny, then I really don't know what possibly could be. You can claim all you want the question was disrespectful, but you can't debate whether or not it was hilarious.
He stood there, looked Vogel and Pelinka in the face and proceeded to just stomp all over the soul of the Lakers coach by reminding him many other options were considered first.
I don't care who you are; you're lying to yourself if you didn't find that question funny.
View this post on Instagram
This is just the latest sign of the Lakers turning into an absolute clown show. You've got reporters out there swinging for the head during an introductory press conference.
Those things are supposed to be full of softballs. Instead, it's apparently time to murder souls when the Lakers are involved. (RELATED: Los Angeles Lakers Hire Frank Vogel As The Team's New Head Coach)
Imagine somebody saying straight to your face your employer really wanted a whole lot of other people but instead just got stuck with you.
Great stuff comes out of Los Angeles these days.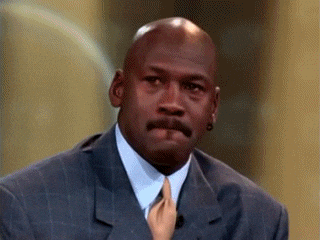 Another day in the NBA and another moment for us all to enjoy the Lakers spinning further into carnage. Let's hope it never ends.