Kansas City Chiefs safety Tyrann Mathieu dropped an absurd amount of money on an engagement ring for his girlfriend.
According to TMZ Tuesday, he spent $250,000 on the ring he used to propose to his girlfriend, Sydni Paige Russell. It has a six-carat, emerald-cut center stone and 3.35 carats on the band. Sounds super fancy, despite the fact I know next to nothing about rings.
I'm glad Matthieu found a woman he loves, but let's take a moment to break down the finances behind this decision. (RELATED: Pete Carroll Wants The NFL To Eliminate Replays Or 'Decrease' How Often It's Used)
According to Spotrac, the former LSU star has earned a little over $30 million in his career. After taxes, agent fees and some other minor costs, we can safely assume he saw about 50% of his contract money.
View this post on Instagram
That puts it at about $15 million, which means this ring costs about 1.6% of his total post-tax career earnings. Yes, he's on a big contract with the Chiefs right now, but you never know what can happen.
I'm not exactly a financial advisor, but I'm pretty confident spending 1.6% of your post-tax career earnings might not be the wisest move.
Would a $100,000 ring not have done the trick? Would a $50,000 ring not have worked? You can get a nice empty piece of land in large portions of this country for $250,000.
View this post on Instagram
Instead, Mathieu chose to dump that money on a ring. Unlike love, land actually lasts forever.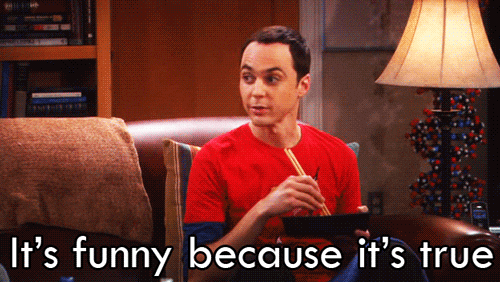 Kids, do yourself a favor and don't spend this kind of money on a ring after a few years in the NFL. It's a really bad idea. I might not know much, but I know he could have likely gotten the job done for a hell of a lot less money.