Instagram influencer Freddie Bentley recently had some hot takes about teaching kids the history of WWII.
Bentley appeared on "Good Morning Britain" last Friday to debate the topic of WWII education, according to Insider. (SLIDESHOW: These Women On Instagram Hate Wearing Clothes)
His opinion? Well, why teach a bunch about WWII when we could be teaching kids about mortgages and other instead. (SLIDESHOW: 142 Times Josephine Skriver Barely Wore Anything)
He also added that it could impact the "mental health" of kids to be informed of the death tolls during battles. I wish I were making this up, but I'm not. (SLIDESHOW: 71 Times Samantha Hoopes Stripped Down)
Give his full interview a watch below.
Folks, this is why we shouldn't make young people famous. They have no idea what the hell there talking about. Bentley is out here acting like we can either have WWII education or classes about modern day life skills. (SLIDESHOW: This Blonde Bombshell Might Be The Hottest Model On The Internet)
Here's a newsflash for everybody. You can do both. It's shockingly easy to teach kids life skills and have history class all in the same academic year. (SLIDESHOW: 60 Times Abigail Ratchford Wore Almost Nothing)
I know that might sound crazy, but it's true.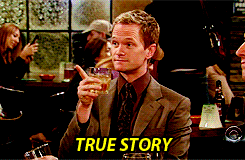 As for the mental health of children, give me a break. That's the dumbest thing I've ever heard. Is this how soft we've become as people? I understand he's British, but still.
The moment we start censoring WWII history is the moment we're lost as strong people. We used to storm beaches to fight the Nazis.
Now, we have an Instagram influencer on TV arguing to protect the fragile brains of children. God forbid they learn about evil this world.
We certainly wouldn't want that!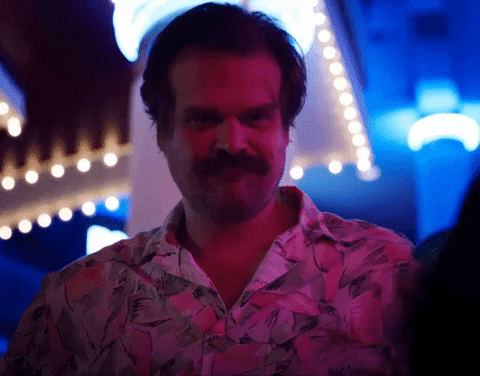 Kids should absolutely be learning about WWII. They should be soaking up as much knowledge as they can. You know what I was doing as a young kid? I was watching "Band of Brothers," and I'm better off for it.
Believe it or not, the world isn't all sunshine and roses. There's death, destruction and evil people out there. If you aren't ready to confront that fact, then you have no business being a member of society.
If anything, we need more WWII classes. We damn sure don't need less. Hell, we should just make "Band of Brothers" mandatory viewing in all classes in America and Europe.
Sound off in the comments with whether or not you agree. I think most of you will side with me.