Florida is apparently the best state in the country for singles.
According to a study from WalletHub based on dating opportunities, dating economics and romance and fun, Florida came out in the top spot. (RELATED: David Hookstead Is The True King In The North When It Comes To College Football)
Texas, Pennsylvania, Wisconsin and New York rounded out the top five.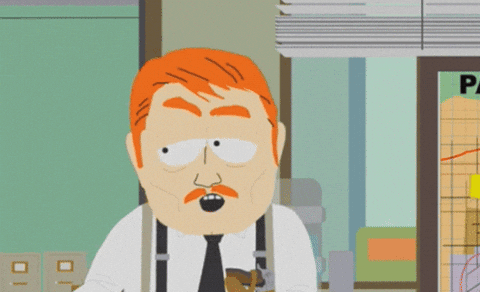 The worst state in America for singles? That'd be New Mexico. West Virginia was named the second worst state in the USA for people looking for a date.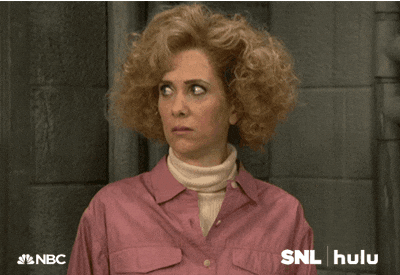 It not really hard to see why Florida is in the top spot. There's plenty of money in the state, there's no state income tax, the weather is great and there are multiple major universities that draw people to the state.
I only know a handful of women from Florida, but they're all smoke shows. It must just be something in the water down there.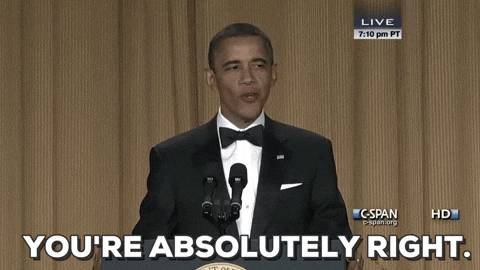 As for Wisconsin coming at fourth, anyone who has ever visited the Badger State knows damn well it's a paradise for meeting people as long as you live in a major city.
Midwest women are the best, the University of Wisconsin is amazing and Madison is an incredibly fun place to spend time.
It's not hard at all to meet women and have yourself a good time.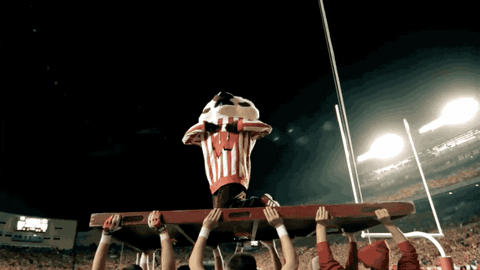 Let us know in the comments what you think of the rankings. They seem very accurate in my incredible humble and unbiased opinion!