Kevin Garnett recently had an all-time stupid take about athletes carrying guns.
Every once in awhile you hear a story about an athlete doing something stupid with a gun, and it makes headlines. Well, the former Minnesota Timberwolves star thinks it's because they don't know how to tell people no! (RELATED: David Hookstead Is The True King In The North When It Comes To College Football)
Garnett told The New York Times the following in a profile published Monday:
You hear a lot of 'Oh, man, an athlete had a gun, and da da da.' Well, a lot of people look at professional athletes as a mark. We don't get to tell people: 'Nah, I don't have $200. I don't have some bread to give you.' You have so many different people coming at you for all types of stuff. Some good, some bad. You have to filter it.
So, just so I understand this correctly, NBA players and other pro athletes are strapped because they don't know how to say no?
People ask them for stuff, they can't refuse and they have to get armed instead? That makes no sense at all.
I'm a big gun guy. I really am. I think guns are great, and I'd encourage people to learn how to use them. You know what I wouldn't encourage?
Carrying a pistol because people see you "as a mark" and they ask for stuff. You don't want to give something to somebody, then tell them to get lost.
View this post on Instagram
Here's some more free advice that a person wiser than me once shared. Don't go to places or be around people where you think you have to carry a gun to be safe. That's kind of a common sense rule. If you think you need to be armed to be in a certain area or in a certain group, then put one foot in front of the other and leave.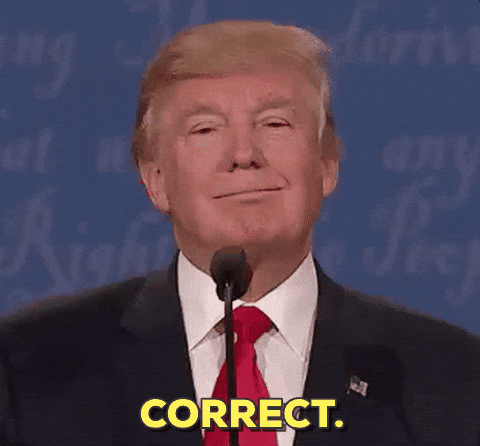 It's not hard to figure out, folks. It's not hard at all.