Jason Statham's new movie "Wrath of Man" looks incredible.
The plot of the film with the Hollywood star, according to the trailer's YouTube description, is, "A mysterious and wild-eyed new cash truck security guard (Jason Statham) surprises his coworkers during a heist in which he unexpectedly unleashes precision skills. The crew is left wondering who he is and where he came from. Soon, the marksman's ultimate motive becomes clear as he takes dramatic and irrevocable steps to settle a score." (REVIEW: 'Westworld' Season 3 Ends With The Possible Deaths Of Multiple Characters)
In case you couldn't already tell, bodies will be dropping in this film!
Hell yeah, friends. Hell yeah. This movie looks like it's going to be awesome, and I'm here for every single second of it.
There's nothing that gets the blood pumping better than a great revenge story about a man with a score to settle.
Revenge tales are as American as apple pie. We thrive on them.
View this post on Instagram
Now, Statham, who is one of the biggest action stars on the planet, is playing a father out for revenge after the murder of his son.
What more even needs to be said? There's zero chance I miss "Wrath of Man."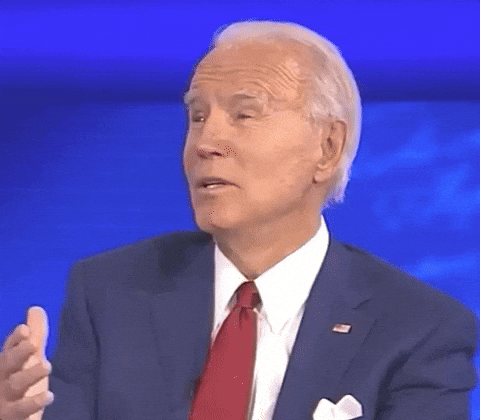 You can check out Statham's latest movie starting May 7!