One drunk guy recently had some incredibly tough luck.
In a TikTok video posted by @sheriffk9misty, several cops were at an Airbnb in Milwaukee, Wisconsin, when they woke up and found a random drunk guy in the house. (SLIDESHOW: These Women On Instagram Hate Wearing Clothes)
Yes, a drunk dude somehow managed to stumble into an Airbnb loaded with police officers. Watch the incredible video below. (SLIDESHOW: 142 Times Josephine Skriver Barely Wore Anything)
The officers involved in the situation later clarified that they weren't going to press charges, and only called the Milwaukee cops to make sure the young man was safe and not wanted by the authorities. (SLIDESHOW: 71 Times Samantha Hoopes Stripped Down)
In terms of bad luck, I'm not sure how much worse your luck could get than breaking into a house that's loaded with cops visiting for training. (SLIDESHOW: This Blonde Bombshell Might Be The Hottest Model On The Internet)
That seems like a great way to end up in handcuffs, which is exactly what happened here. (SLIDESHOW: 60 Times Abigail Ratchford Wore Almost Nothing)
Also, I'm all about drinking beers with the boys. I don't have a problem with it at all. I've been known to drink a few myself.
However, if you're drinking to the point of breaking into random houses, then it might be time to consider a little less beer in your future.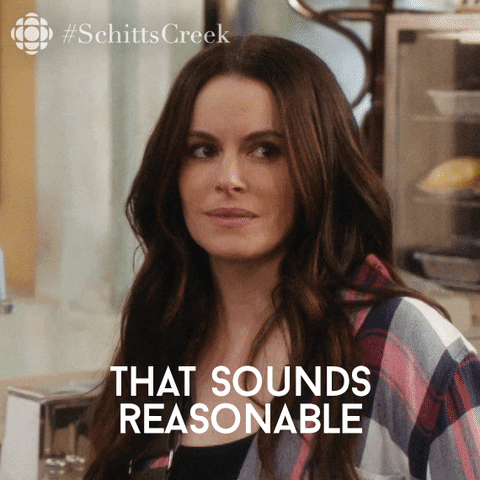 Let us know what you think in the comments about this guy's terrible luck.