One alleged burglar learned the hard way that breaking into houses is a really bad idea.
In an Instagram video posted by @makeufeelsumtypeway, who says he's a former law enforcement officer, a man allegedly broke into his house, and he confronted him at gunpoint. (SLIDESHOW: These Women On Instagram Hate Wearing Clothes)
Not just at gunpoint, but he had the barrel of his handgun right to the man's head. He wrote the following in part about the situation:
This man broke into my home on memorial while i was gone …most would have shot and killed him but i wanted him to understand that he doesn't have to live his life this way …this could happen to anyone watching this ……stay safe stay aware …no everyone in life get second chances
You can watch the insane encounter below. (SLIDESHOW: 142 Times Josephine Skriver Barely Wore Anything)
View this post on Instagram
If you break into the wrong house, you very easily could end up dead. In @makeufeelsumtypeway's Instagram bio, it says he's in the Dallas-Fort Worth area, which would mean he's in Texas. (SLIDESHOW: 71 Times Samantha Hoopes Stripped Down)
As we all know, there's a stereotype about people in Texas being well-armed and that's one stereotype that was 100% true in this situation. (SLIDESHOW: This Blonde Bombshell Might Be The Hottest Model On The Internet)
View this post on Instagram
Having said that, I'm not sure he needed to put the gun so close to his head. Rule number one of handling a weapon to handle it safely and like a trained pro. (SLIDESHOW: 60 Times Abigail Ratchford Wore Almost Nothing)
Seems like he should have kept his distance, made sure the police were on their way and then engaged if he had no other choice.
Also, probably best to have both hands at the ready and not one filming.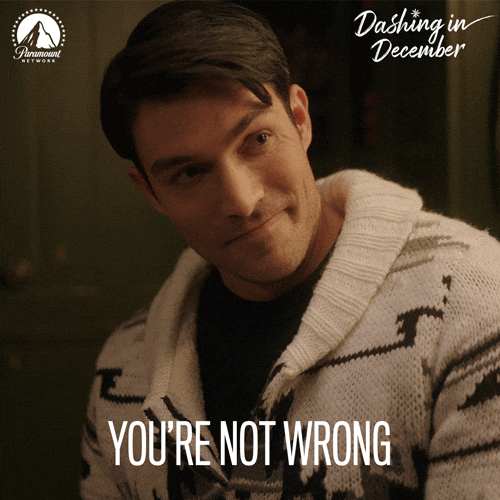 That's without a doubt one of the most insane videos that we're going to see all day. There's no question about that at all.