From obsessively scrolling through your buddy's crazy Instagram stories to daydreaming about an impending summer vacation with the family — there's a lot that can distract you from getting things done. Whether it's your work tasks or personal life, getting through your various to-do lists can be daunting without having some helpful tips, tricks, and productivity practices on hand.
Stop stressing and learn how to complete tasks more efficiently in every aspect of your life thanks to this helpful 2021 Productivity Master Class Bundle! With the program's 12 highly-rated online courses, you'll explore genius hacks that help you to be more productive at work and beyond, learning lasting habits that can change the way you go about life's many tasks forever.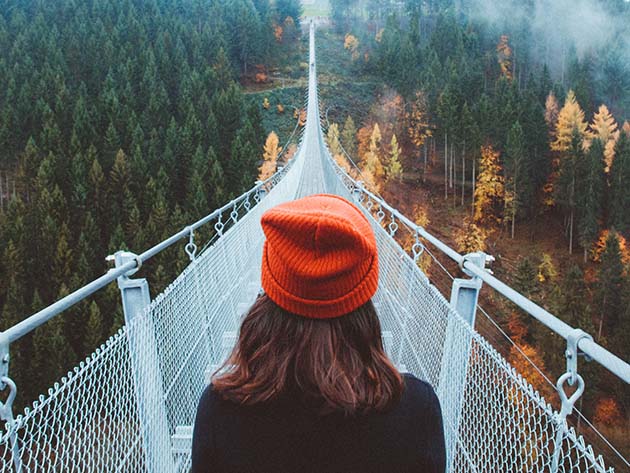 A product of the prestigious Insider School, each course in The 2021 Productivity Master Class Bundle is led by experienced, high-rated instructors that have curated easy-to-digest lesson plans that you'll actually enjoy going through. And since each course is designed for people with different types of jobs and lifestyles, each lesson is easy to apply to your individual situation, making a significant impact on your life.
With access to the 12 courses and 16 hours of content in this productivity bundle, you'll have the opportunity to get through each lesson at your own pace, helping you to really absorb everything you learn as you go. With courses like, "Speed Reading Mastery," "27 Life-Changing Lessons to Transform Your Life," "Meditation Mastery," and more, you'll have your eyes opened to concepts and practices you'd never learn in a traditional classroom. There's even an entire course dedicated to keeping self-destructive thoughts at bay, helping you to discover your full potential like never before.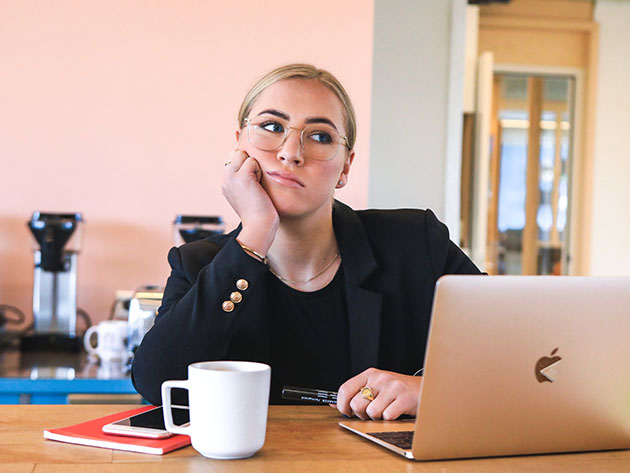 Normally valued at around $100 bucks a class, you can snag The 2021 Productivity Master Class Bundle for the low price of just $40 bucks for a limited time.
Prices subject to change.
The Daily Caller is devoted to showing you things that you'll like or find interesting. We do have partnerships with affiliates, so The Daily Caller may get a small share of the revenue from any purchase.