A fan stole the show Monday when the Giants beat the Mets 7-5.
In a video tweeted by @KNBR, a fan rushed onto the field and evaded security long enough to make it to the mound. (SLIDESHOW: These Women On Instagram Hate Wearing Clothes)
Once he was there, he pretended to wind up like he was about to smoke one down the middle. Eventually, security took him down, but it was still an all-time great performance. Give it a watch below. (SLIDESHOW: 142 Times Josephine Skriver Barely Wore Anything)
A fan in a Padres jersey ran onto the mound and mimed a pitch before getting tackled by security. pic.twitter.com/ytygYfoPpv

— KNBR (@KNBR) August 17, 2021
Generally speaking, I hate idiots who run onto the field at sporting events. Nobody pays to watch that kind of nonsense. (SLIDESHOW: 71 Times Samantha Hoopes Stripped Down)
People pay to watch the teams compete and to support their guys. They don't want morons ruining the moment. (SLIDESHOW: This Blonde Bombshell Might Be The Hottest Model On The Internet)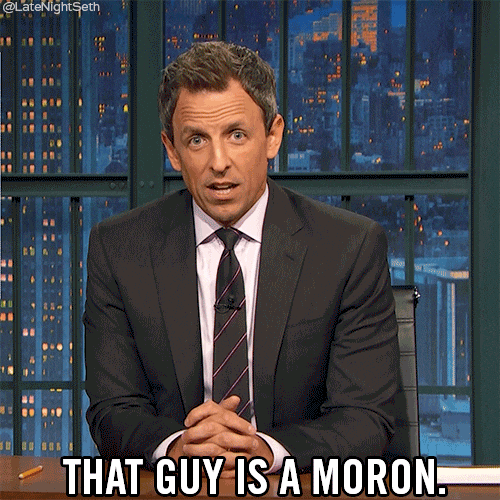 However, of all the videos I've seen of a fan getting onto the field, this dude is near the top. He just casually walked out there and by the time anyone decided to do anything, he was already on the pitching mound. (SLIDESHOW: 60 Times Abigail Ratchford Wore Almost Nothing)
If you're going to do it, you might as well make it entertaining and that's exactly what this guy did.
The most San Francisco thing I've ever seen: A fan ran from leftfield to first base and then the plate — and nobody went after him.

Then he took the mound, pretended to throw a pitch and then gave up. Three security guards walked toward him.

— Tim Healey (@timbhealey) August 17, 2021
Do I advise other people to do the same? No, but I'm certainly going to laugh about this one while I can.