There's a reason James Harden is the NBA's leading scorer.
In Monday night's victory over the Minnesota Timberwolves, the Houston Rockets' explosive guard started slow, but still managed to put up 30 points, 11 rebounds and 10 assists for his second triple-double of the 2014-2015 season. "The Beard" is an offensive assassin and felt no remorse in murdering Ricky Rubio's ankles to close out the third quarter.
WATCH: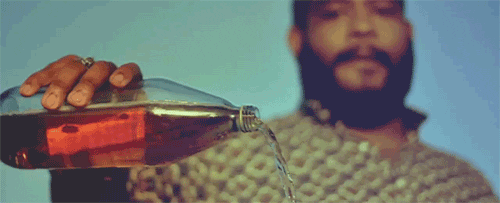 R.I.P.
A T-Wolves comeback cut Houston's lead to one point in the fourth, but an 8-3 Houston run proved to much to overcome; Harden hit another three over Rubio to close the game at 113-102.
The Timberwolves have Tuesday off before the Wizards on Wednesday (Washington Wizards @ Minnesota Timberwolves 2/25/15: Tickets Start At $38)
Houston's next game will pit them against Lob City in a high-octane Western Conference match-up (Houston Rockets @ L.A. Clippers 2/25/15: Tickets Start At $33)