High school senior pranks are a dime-a-dozen.
Many — like the one cooked up by my friends and myself involving 3 greased-up pigs and the numbers "1," "2," & "4" — never come to fruition. Others, can be downright cruel, or even worse, just not that funny.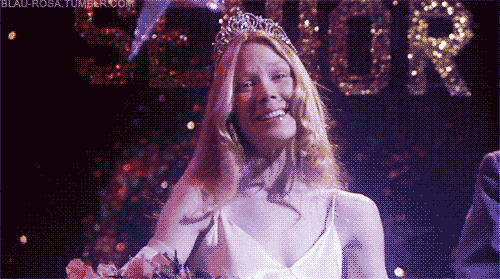 However, every once in a while a prank comes along that makes up for all the rest, and the practical joke waged against the Franklin (OH) High School Wildcats is definitely one of them.
WATCH:
This is great. It's incredibly simple, but also poses a huge pain in the ass for the recipient. Whoever you may be, mystery prankster, I salute you.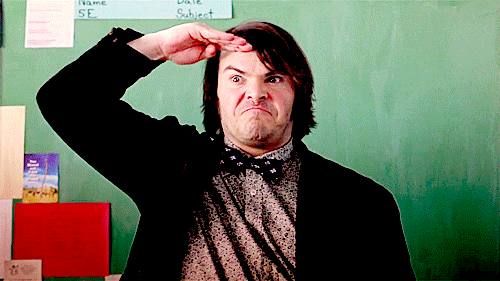 [h/t: Bleacher Report]
Follow Datoc on Twitter and Facebook