The FIFA corruption scandal has totally taken over soccer headlines, but in case you forgot, the Women's World Cup starts pretty soon.
In anticipation of the tournament, members of the U.S. Women's team answered questions from the press at the Marriott Marquis Hotel in New York on Wednesday, and the event was a simple reminder that the team is America's top fútbol squad.
Oh, and that team members Alex Morgan, Sydney Leroux and Hope Solo are still really, really ridiculously good looking. (RELATED: Facing Jail Time, Hope Solo Still Hot)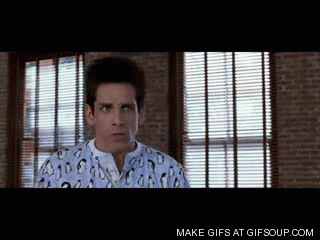 ALEX MORGAN
SYDNEY LEROUX
http://instagram.com/p/2ooOkPGWDb/
HOPE SOLO
God bless America.