Under a normal presidential administration, little-to-no attention is ever paid to the chairman of the Federal Communications Commission.
Of course, there is nothing "normal" about the Trump administration.
Ajit Varadaraj Pai spent most of his life as a little known corporate attorney and bureaucrat. Pai, who was appointed to the FCC by President Obama, was made chairman of the commission by President Trump. Since his appointment, Pai has become a near household name for his crusade against Obama-era internet regulations. Pai's quest to end net neutrality regulations has made him perhaps the most hated, infamous man on the internet.
Pai has gotten in Twitter hatchet battles with celebrities and pop stars. He's been the punchline of savage late night comedy. His name brings up over half a million Google results, and that's not including the Reddit message boards that light him up on a near hourly basis.
None of it seems to bother the ever-grinning Pai, who takes the criticism in stride. (EXCLUSIVE INTERVIEW: 'Call It Racist' — FCC Chair Ajit Pai UNLOADS On His 'Net Neutrality' Critics)
Pai visited the Daily Caller office and defended, in detail, his stance on repealing net neutrality. He also wanted to inform his critics of what they can still do on the internet once net neutrality is repealed.
For instance, you can still Instagram your food.
Take selfies with your pets.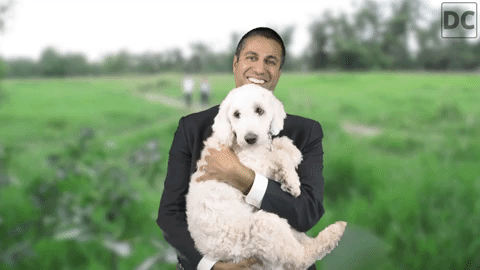 Shop for Christmas presents.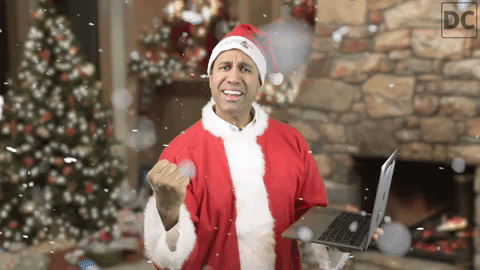 Binge watch your favorite shows.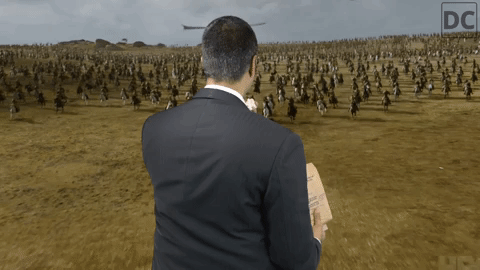 Remain a part of your favorite fandom.
And drive memes into the ground.
You may not agree with Pai on everything, and we expect he will get some hate for this, but you got to respect a guy who does the Harlem Shake in 2017.