Breakdancing might soon be coming to the Olympics.
The Washington Post reported the following Friday morning about the sport being proposed for the 2024 games in France:
Organizers of the Summer Games in Paris put forward a proposal Thursday to add four sports to the slate there, with break dancing accompanied by skateboarding, climbing and surfing. The latter three sports are set to debut in 2020 at the Tokyo Olympics, and all four will need final approval from the International Olympic Committee.

Also known as breaking, break dancing has grown from its roots in the nascent American hip-hop culture of the 1970s to a "dance sport," somewhat incongruously related to ballroom dancing, that is notably popular in France.
This is among the dumbest things I've ever heard. So, we can't play football in the Olympics but we have time to do breakdancing? That's a joke.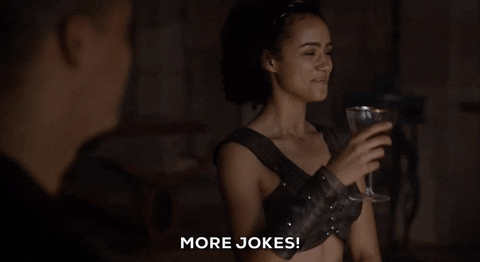 Breakdancing shouldn't ever be in the Olympics, but if it is to be in the games, then there are about 500 sports that need to be included first.
Dancing isn't even a sport. It's a social activity. I didn't realize we handed out medals these days for things that can occur at your local pub. Today is the 39-year anniversary of the Miracle on Ice, and instead of focusing on that, WaPo is out here reporting about breakdancing. (RELATED: It's The 39-Year Anniversary Of The Miracle On Ice Hockey Game)
On this day 39 years ago, the USA defeated the Soviet Union in the 1980 winter Olympics in the greatest hockey game ever played.

I get chills every time I watch it and hear Al Michaels shout "Do you believe in Miracles?" What an incredible moment.pic.twitter.com/z09v8jpoqd

— David Hookstead (@dhookstead) February 22, 2019
What a disgrace to this country that it's even being considered. I'm sure it'll be struck down, but that's not the point.
The fact it's even being discussed is absurd. We didn't storm the beaches of Normandy so that we could be breakdancing decades later.
We did it so that we could play real sports like hockey, basketball and baseball, which returns in 2020. If we can have dancing, then we need to have football. That's the deal I'm willing to make.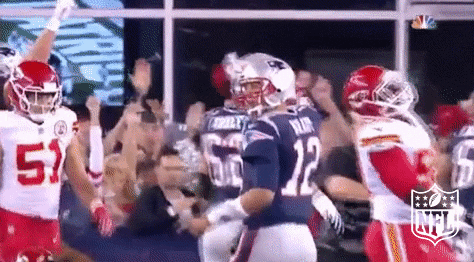 If the geniuses running the show won't give us NFL stars playing against the rest of the world, then I don't ever want to hear the word "breakdancing" ever again.