Lawrence, Kansas, is apparently the best city in America for college basketball.
WalletHub did another study released Wednesday determining the best cities based on "the number of teams per city and the winning percentage of each to stadium capacity and social-media engagement."
Below are the top 10 cities:
Lawrence, KS
Durham, NC
Los Angeles, CA
East Lansing, MI
Chapel Hill, NC
Storrs, CT
Philadelphia, PA
Lexington, KY
Fayette, MS
Loretto, PA
I like a lot of WalletHub here, and the top 10 isn't actually too bad. However, I have some serious problems with this list. Serious problems, my friends.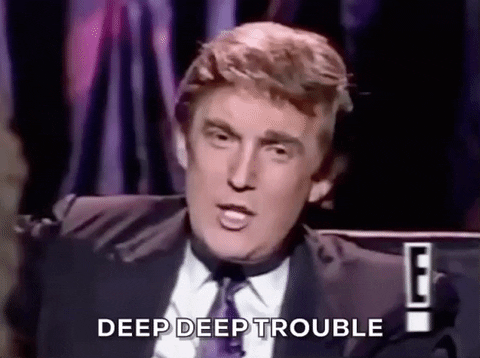 Look, I'm fine and dandy with the top two. Lawrence is home to the Jayhawks and Durham has Duke. I have no problem with those.
However, I have a major problem with where Madison is ranked. Not only is it not in the top 25; it's ranked at 22 for the "Midsize City" category.
Are you kidding me? That is a national disgrace. Not in the top 25 and barely in the top 25 for midsize cities? Give me a break. That's a damn joke.
Madison is home to the Wisconsin Badgers. Last time I checked, we've been to multiple Final Fours in the past few years, and I have personally been involved in multiple basketball related riots back home. (RELATED: Duke Star Zion Williamson Suffers Sprained Knee In Loss To North Carolina)
How is that passion not enough get us into the top 10? It makes no sense. The Kohl Center is also one of the biggest stadiums in sports. That's part of the formula. This is just embarrassing.
View this post on Instagram
Again, I love WalletHub. They do some great stuff, but this list past the first few spots is garbage, and I refuse to stand for this.
I guess the only option left is to just prove everybody wrong and win the whole damn thing. See you all in April.