Dallas Cowboys defensive end Tyrone Crawford recently got into an ugly bar altercation.
According to TMZ, the Canadian-born NFL player was at the Coyote Ugly Saloon in Panama City Beach, Florida, on March 15 when all hell broke loose. It was the definition of an all-out melee. (SLIDESHOW: These Are The Hottest Women On Instagram)
TMZ reported the following in part Tuesday:
At one point, [four] bouncers — in red shirts — are ganging up on Crawford … who frees himself and clocks one of the bigger security guards, sending the bouncer crashing down to the ground.

As we previously reported, the fight spilled outside and cops were called to the scene … where Crawford continued to get physical with multiple police officers.

There is video that shows Crawford barreling through 2 cops and then shoving 2 other cops while they are trying to arrest a man allegedly involved in the bar fight.

Crawford was NOT arrested that night and has not been charged with a crime.
You can watch the video below. It's pretty disturbing.
It's insane to me that this whole thing was captured on video, and nobody was arrested. That makes me think the police might think Crawford was either defending himself or was provoked. There's no chance anybody wouldn't end up in cuffs if they just started swinging for no reason at all. (RELATED: Cowboys Owner Jerry Jones Thanks The Giants For Trading Odell Beckham Jr.)
View this post on Instagram
TMZ also reported that the NFL is investigating the situation, and it's important to note that somebody doesn't need to be arrested before the league can suspend them.
There are plenty of examples of guys getting hit with suspensions and never being charged with a crime.
View this post on Instagram
Finally, it really doesn't matter who started this or why a massive altercation broke out. Crawford is the one on the NFL contract. Even if he was provoked or felt like he was justified in his actions, he still has to learn to walk away.
Even a normal guy just needs to walk away from bad situations. Somebody on a contract to play pro sports has a hell of a lot more on the line than the average person. They damn sure need get the hell out of bad situations.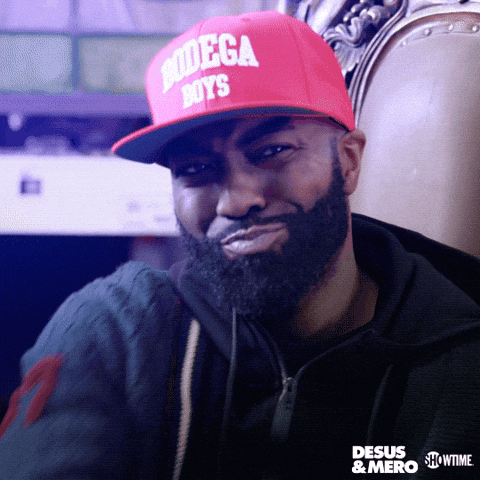 I'm sure the Cowboys will have a very serious talk with Crawford, and it's not going to be one he enjoys.
Check back for more updates when we have them.