Magic Johnson may have been accidentally copied on emails critical of him during his time with the Lakers.
Johnson shocked the NBA when he stepped down from his leadership role with the team, and it wasn't really known why. It was assumed something bad must have happened behind the scenes.
BREAKING: Magic Johnson has stepped down as Lakers' President of Basketball Operations. pic.twitter.com/yrHkguOO02

— NBA TV (@NBATV) April 10, 2019
Now, it turns out part of the problem that caused so much chaos could have been because he was cc'd on emails between Lakers owner Jeanie Buss and general manager Rob Pelinka. (RELATED: Magic Johnson Steps Down As The President Of Basketball Operations For The Lakers)
It's not clear how it happened, but Ric Bucher told Colin Cowherd Wednesday the whole situation might be what started the "backstabbing" between Johnson and the organization.
You can watch the segment below:
"My understanding is that there were some emails that were exchanged between Rob and @JeanieBuss…about @MagicJohnson and about what Magic was and wasn't doing. They were critical emails." @RicBucher | @TheHerd #LakeShow #Lakers #NBA pic.twitter.com/Q5u7u2TgIq

— ShowtimeForum (@ShowtimeForum) April 24, 2019
Could the Lakers be anymore of an absolute disaster? LeBron James has turned into a massive diva, the team doesn't win and now we're learning Magic Johnson may have been cc'd on emails so critical they pretty much forced him to quit.
If that's not the definition of a disaster, then I have no idea what could be.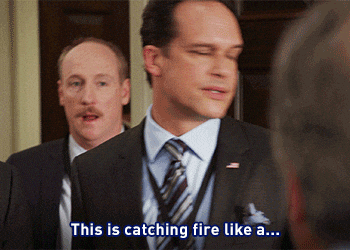 How did things get so bad? How? I don't understand. The Lakers were once a proud and powerful organization. Now, they're a joke.
Everybody involved in this situation should be canned.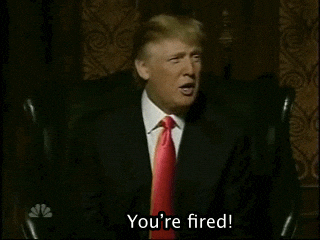 LeBron James may have successfully destroyed one of the most historic franchises in all of pro sports. How he did it, we may never know, but the results are a comedy of errors.