California has handed football coach Justin Wilcox a fat contract extension.
According to Jeff Faraudo of College Sports Maven, Wilcox will earn $15.9 million over the next five years as the head coach of the Golden Bears in guaranteed money. His base salary in 2018 was $1.5 million.
View this post on Instagram
First off, good for Wilcox for getting paid. You always want to see a man get his money, but has he really done anything ultra impressive to earn this much guaranteed cash over the next five years?
With an average annual salary north of $3 million, he's in the same general company as guys like Paul Chryst, Pat Fitzgerald, Ed Orgeron, Mike Leach and Chip Kelly, according to the data available from USA Today. (RELATED: Will Jack Coan Or Graham Mertz Start At Quarterback For The Wisconsin Badgers?)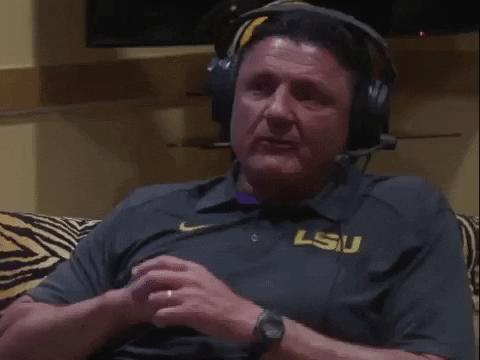 That's some extremely impressive company, and all of them make under $4 million annually in total pay. The difference is all of them have more credentials and accomplishments than Wilcox.
He's 12-13 in his two seasons with the Golden Bears. How low are expectations in the PAC-12 that he got himself this kind of deal with that record? It doesn't make any sense.
Don't get me wrong. I wish him nothing but the best. I want him to get paid like everybody else, but I'm failing to understand how winning 12 games in two years justifies this deal.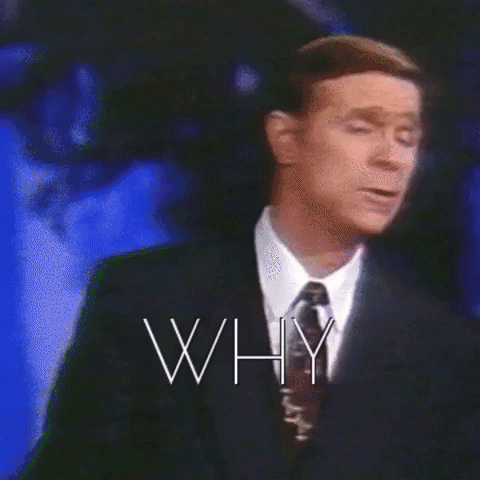 He better start winning more than seven games a year, or this contract is going to look extremely foolish. I know that much for sure.