The Brooklyn Nets are jumping up the board for championship odds after signing Kevin Durant and Kyrie Irving.
According to a tweet from Darren Rovell, the odds had been as low 27/1. Now, they're as high as 12/1.
Despite KD not being able to play next year, some big drops for the next Nets odds. @DKSportsbook had Nets at 27 to 1 two hours ago to win 2019-20 title, then made them 20/1, now at 12/1. @FDSportsbook dropped from 26/1 to 18/1.

— Darren Rovell (@darrenrovell) June 30, 2019
Keep in mind Kevin Durant can't play next year as he continues to battle an Achilles injury. Once he returns in 2020, you can expect the odds for the Nets to only continue going north.
Durant and Irving on the same squad is bound to generate wins. You can't put two great players on a squad and not have high expectations. (RELATED: Kevin Durant Will Sign With The Brooklyn Nets For $164 Million, Kyrie Irving Will Get $141 Million)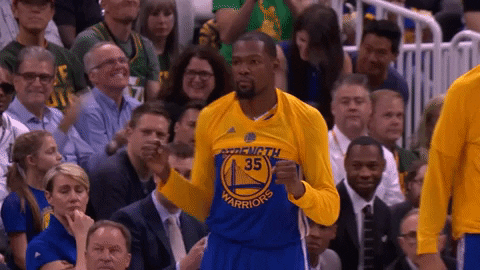 For those of you who need a little help understanding gambling odds, 12/1 puts the Nets at about a 7.7% chance of winning it this next season.
That's still not great, but it's certainly better than 27/1. Until Durant gets back on the court, the Nets probably won't be right at the top of the list.
Once that happens, you can bank on the Nets' odds only going up and up.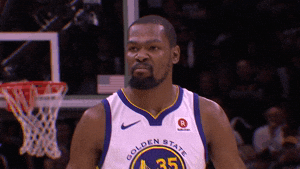 The world of pro sports can change rapidly. The Nets are now a championship contender and have two of the best players in the league.
What a great time for basketball fans.