An unnamed Illinois woman might be in some serious trouble after allegedly stabbing her boyfriend in the genital area.
According to the Herald-Review.com on Wednesday, police claim the unnamed woman from Decatur allegedly stabbed her boyfriend in the scrotum during an argument where he was going to break up with her. The stabbing came after she also allegedly grabbed his genitals in order to "pull and tug at these body parts to the point that it was painful." (SLIDESHOW: These Women On Instagram Hate Wearing Clothes)
Decatur police officer Tim Wittmer photographed a genital wound that was five to six inches long and half an inch deep on the scrotum.
The Herald-Review reported the woman was "booked on a preliminary charge of aggravated domestic battery."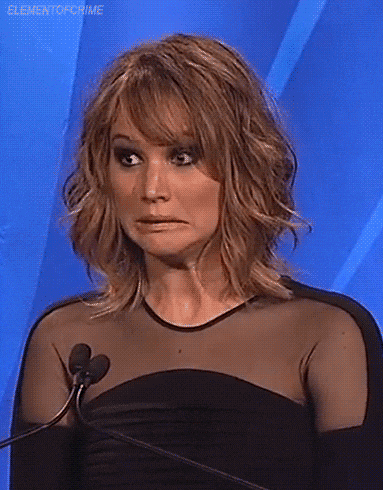 Obviously, this woman is innocent until proven guilty, but she should have the book thrown at her if she is. Being upset about a breakup is one thing.
Stabbing a man in the scrotum is a totally different kind of animal. That's the type of insanity that should have men running for the hills.
There are some levels you shouldn't ever go to. Generally speaking, stabbing people is on that list. Stabbing people in the penis region is always on that list.
If the jury convicts this woman, she should be put away for a long time. The judge needs to make an example. I believe in second chances most of the time.
I'm not sure how eager I am to grant second chances when genital stabbing is involved.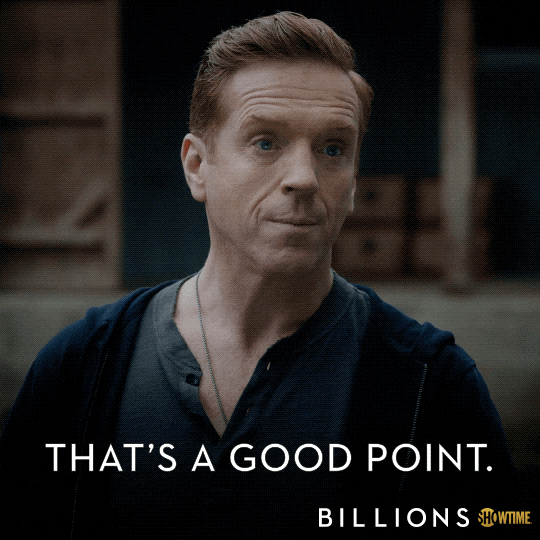 Let's hope this man makes a full recovery. I don't envy him at all.