One police officer had to learn the hard way to never turn your back in basketball.
In a video shared on Twitter by SportsCenter from Tristan Jass, a police officer was playing one-on-one with a guy, and got absolutely smoked. (SLIDESHOW: These Women On Instagram Hate Wearing Clothes)
The dude threw the ball off of the backboard, spun the cop around and then smashed on him. I'm not talking about an okay play. (SLIDESHOW: 142 Times Josephine Skriver Barely Wore Anything)
I'm talking about putting a cop on a poster with a gigantic dunk. Give it a watch below. (SLIDESHOW: 71 Times Samantha Hoopes Stripped Down)
The long arm of the law couldn't stop this dunk

(via @TristanJass) pic.twitter.com/vy90iFDxG4

— SportsCenter (@SportsCenter) August 11, 2019
I don't want to sound dramatic here, but that cop has every reason in the world to square up in a situation like that.
What's the number one rule in basketball? What's the one thing everybody knows to be true?
You don't let yourself get dunked on in any situation. Never! You either just get out of the way or you lay somebody out.
What you don't do is get put on a poster.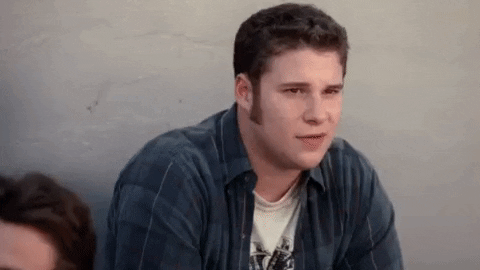 I mean, that police officer got absolutely destroyed, and we all know the cops at the station aren't about to let him forget that dunk anytime soon.
Hell, they probably already have posters of it plastered all over the place. Tough look, my friends. Very tough look.
Next time, either drop the guy or move. Don't contest the dunk. Never contest a dunk!