"Ballers" returned Sunday night on HBO for its final season, and it's off to a great start.
Season four saw Spencer and Joe pretty much going their separate ways and Ricky getting signed by the Rams and Charles, despite admitting to juicing. (RELATED: 'Ballers' Will End On HBO After Season 5)
The season five premiere picked up right where we left off with all the momentum.
The biggest plot development right off of the bat in season five is that Spencer is encouraged to buy the Kansas City Chiefs by the man running the Cowboys.
While he's trying to fight the NCAA on one hand, he now has the opportunity to run his own team. It's not clear if this is being done simply to eliminate the NCAA issue or what.
What is clear is that after some initial hesitation, Spencer is all in.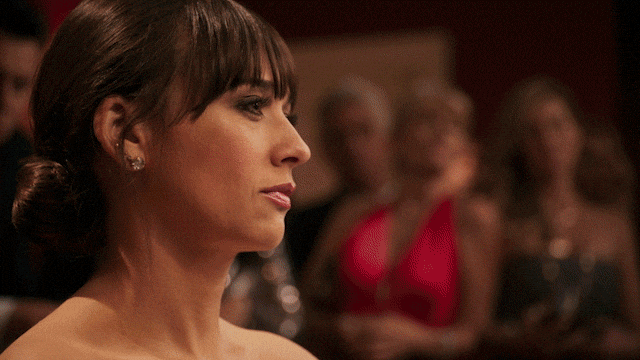 Joe, who might honestly be my favorite character in the whole show, is doing his best to build his extreme sports empire with Lance, who is played by Russell Brand.
There's some back and forth about a land deal, and how much money they're willing to spend to get this empire running. Ultimately, Joe pulls the trigger on buying it all.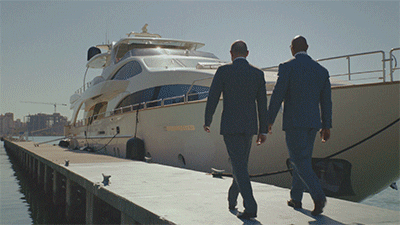 However, that wasn't even close to the coolest moment of the episode involving Spencer's former sidekick. He absolutely reamed out some millennial employee of his whose skin was about as thin as they come.
Hand up, I hate millennials, so I was super juiced to watch him just tear his young employee to shreds. That stuff gets me going.
As for Ricky and Charles, the former star receiver failed a drug test and is now facing a four game suspension.
View this post on Instagram
Are his days as a pro football player officially numbered? It would certainly appear to be the path we're on. All in all, it was a hell of a fun way to kick off the final season.
Watching Joe build his empire as Spencer gets an NFL team should be a great journey for season five. I hope the two of them eventually get back on the same team.
They're simply too great on screen together to not be fighting for the same goals. Tune in next Sunday night to watch the latest episode.