It seems like lots of people want Colin Kaepernick to stay far away from the NFL.
It was reported Tuesday the league scheduled a workout for the disgraced former 49ers quarterback, and all 32 teams are invited on Saturday in Atlanta.
In response to the major development, I asked people on Twitter if a team should take a chance and sign him. The results were overwhelming. (RELATED: David Hookstead Is The True King In The North When It Comes To College Football)
Of the 2,487 voters, 91% said a team shouldn't touch him.
The NFL has put together a workout for Colin Kaepernick. Should a team take a chance and sign him?

— David Hookstead (@dhookstead) November 13, 2019
This poll right here is the only thing NFL executives need to see in order to know that Kaepernick has no business playing again.
91% of people voted no! The results aren't even close. This was a blowout in favor of Kaep, who refuses to stand for the anthem, staying out of the league.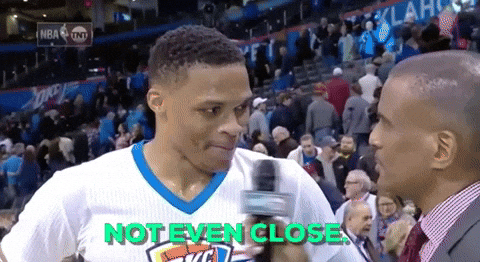 Kaepernick tweeted last night that he "can't wait to see the head coaches and GMs" who show up to this circus being put on by the league.
I'm sure he's excited. We'll see how pumped they are when not a single team is interested in signing him.
I'm just getting word from my representatives that the NFL league office reached out to them about a workout in Atlanta on Saturday. I've been in shape and ready for this for 3 years, can't wait to see the head coaches and GMs on Saturday.

— Colin Kaepernick (@Kaepernick7) November 13, 2019
What fanbase would embrace Kaep? Is there any at all? I think the answer to that is honestly no. Fans will revolt if he returns to the league.
Things are going so well right now for the NFL. Why would Roger Goodell or any other executive want to rock the boat?
Hopefully, this is all over by Monday, and we never have to hear about it again.