Nicolas Cage might star as himself in an upcoming movie.
According to The Hollywood Reporter, the legendary actor is in talks to play himself in "The Unbearable Weight of Massive Talent." (RELATED: The Trailer For 'Westworld' Season 3 Has Been Released. It's Absolutely Insane)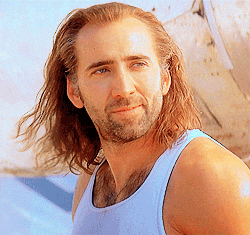 The film will follow Cage as his career spirals downward, he finds himself in debt and gets recruited by the government for a rescue mission after a job in Mexico.
I wish I were making this up, but I'm not. It sounds like it was cooked up by somebody on LSD. Nic Cage playing himself in a movie that resembles parts of his own life is remarkable.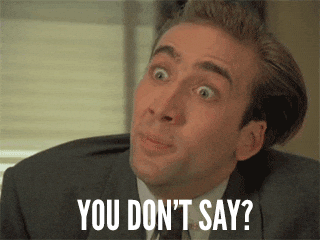 I hope like hell this gets made. I really do. Cage is one of the best actors in the game when it comes to entertainment value.
That's just a fact. He's certainly dropped off in the past few years, but there's no doubt the man is a Hollywood legend.
Just look at his filmography if you need proof. The man used to drop bangers for fans. "The Rock" is one of my all-time favorites, and I could watch the "National Treasure" films on repeat.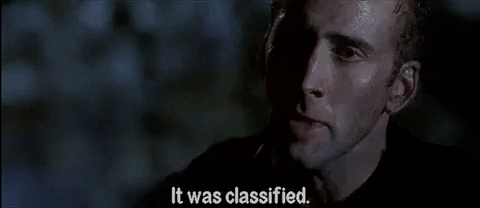 Watching Cage play himself in a movie about how Cage has to take a job in Mexico because his career is so bad is laugh-out-loud funny.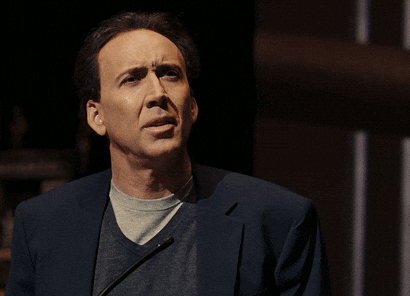 Just when you thought he'd dropped off the map, here we are talking about a ludicrous idea that just might actually happen.
For the sake of my own entertainment, I really do hope this comes together. It's one of the best ideas out of Hollywood that I've heard in a very long time.