The new "SEAL Team" episode looks like it's going to be intense.
The plot of "The Ones You Can't See," according to the YouTube description, is, "As Jason contemplates surgery for an injury, Bravo Team is on a mission abroad to help the secret service prevent a sniper attack on U.S. dignitaries." (RELATED: REVIEW: 'SEAL Team' Is Excellent In New Episode 'All Along the Watchtower: Part 2')
View this post on Instagram
Judging from the preview, the episode is going to take a long and hard look at Jason's health. Whether it focuses on his physical or mental state isn't entirely clear.
Given the fact the title of the episode is "The Ones You Can't See," I'm guessing that's a signal it'll talk about the emotional and mental injuries.
You can watch the preview below.
The last two episodes were heavy on the action as Bravo was in Yemen protecting an ambassador. We didn't get much of a light on Jason's mental health, which has been a growing storyline in the show.
It looks like we're pivoting back to that storyline in "SEAL Team," and I like the shift.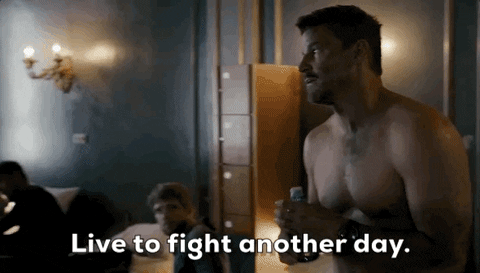 One of the best parts about "SEAL Team" is how it's not just about blowing stuff up. It focuses heavily on what happens off the battlefield.
The focus on mental health, brain injuries, the VA and other things are what all elevate the CBS show into the category of certified hits.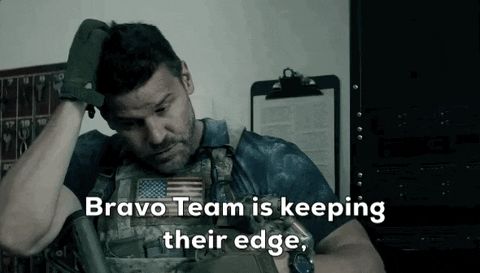 Tune in Wednesday night on CBS to watch the latest episode of season three. It looks like it's going to be great.