An absurd video is making the rounds on Twitter of a massive neighborhood brawl.
In a video posted by @espndrunk, a large group of people can be seen trying to beat the hell out of each other. (SLIDESHOW: These Women On Instagram Hate Wearing Clothes)
It's absolute chaos as the brawl gets underway. I don't know what started it, but I do know that it's complete anarchy. (SLIDESHOW: 142 Times Josephine Skriver Barely Wore Anything)
Give the video a watch below. It's crazy on every level. (SLIDESHOW: 71 Times Samantha Hoopes Stripped Down)
Doesn't look like the quarantine orders are being followed in this neighborhood (Nana Petty/FB) pic.twitter.com/9DAIQaEQKG

— ESPN Drunk (@EspnDrunk) March 29, 2020
Folks, we have a national crisis on our hands and these idiots are spending time brawling in the streets! Have some dignity and respect! (SLIDESHOW: This Blonde Bombshell Might Be The Hottest Model On The Internet)
We're trying to keep society pieced together and order continuing to flow. There's a pandemic sweeping the world. (SLIDESHOW: 60 Times Abigail Ratchford Wore Almost Nothing)
We don't have time to be dealing with shenanigans like neighborhood brawls!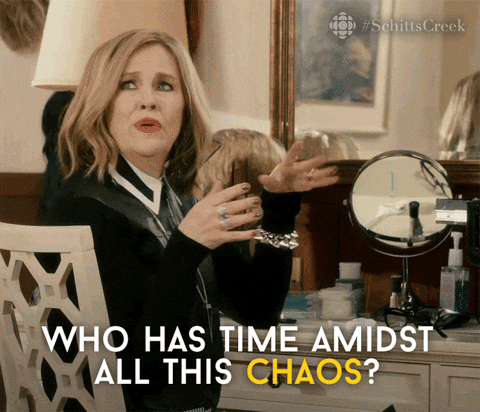 Aren't we all supposed to be staying at least six feet away from each other? Is that like a big point of this whole isolation thing?
I'm not an expert, but I don't think the people in the video above were properly observing the social distancing standards for the coronavirus crisis.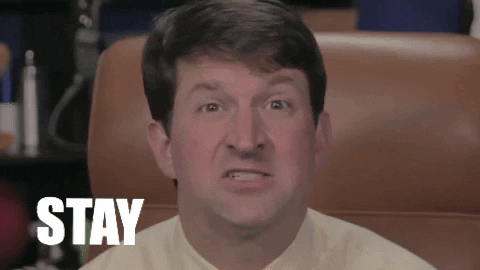 Be smarter, folks. We're trying to keep the world running. The last thing we need to be worried about is people hammering each other in the streets.