A tiger was found on the loose in Houston, and the video is a sight to behold.
According to 6ABC.com, a tiger was found roaming Sunday night around Houston, and a man can be seen in the video approaching the beast while armed. Eventually, an unnamed individual scooped the animal up and left with it. (RELATED: David Hookstead Is The True King In The North When It Comes To College Football)
You can watch the video below.
Maria Torres told 6ABC.com that the tiger was wearing a collar and "is somebody's pet." Always a smart idea to own a pet in a residential area that's capable of mauling people to death.
Apparently there's a tiger loose on my parents' West Houston street? pic.twitter.com/TgdIiPSPKx

— robwormald (@robwormald) May 10, 2021
Here's another angle. pic.twitter.com/bvl5g9kzYp

— Michael Schwab (@michaelschwab13) May 10, 2021
Real genius stuff coming out of Houston.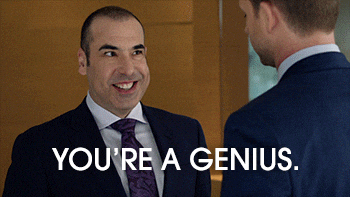 The guy with the gun in the video should be applauded for showing an unreal amount of restraint. The man is reportedly an off-duty police officer.
I see a wild animal capable of killing me in my front yard, and the window for negotiations is officially closed.
I'm going weapons hot to engage immediately. I'll be damned if a local kid or my dog becomes a snack for some idiot whose tiger got loose.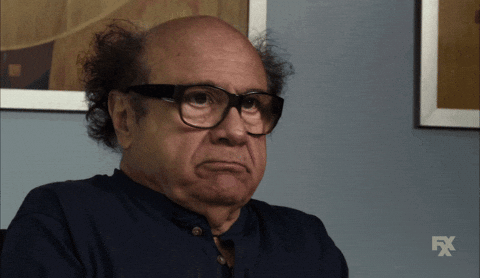 I really hope the cops identify the person responsible for letting a tiger get loose in Houston. I mean, what are we even doing here? If we can't stop deadly animals from roaming around cities, then we have no chance in the inevitable war against the animal kingdom.