A group of bikers thought getting into a fight was a great idea, and the video is downright pathetic.
In an Instagram video shared by @whatsshadyindaytona, all hell broke loose in the middle of the road, and I'm not sure I've ever seen a fight like this one. (SLIDESHOW: These Women On Instagram Hate Wearing Clothes)
One guy's punches were so weak that I'm not even sure they could be felt. Watch the embarrassing altercation unfold below. (SLIDESHOW: 142 Times Josephine Skriver Barely Wore Anything)
View this post on Instagram
Aren't bikers supposed to be big tough guys? Isn't that their whole thing? I've seen enough of "Sons of Anarchy" to know you're not supposed to mess with bikers. (SLIDESHOW: 71 Times Samantha Hoopes Stripped Down)
However, I'm not sure these bikers could take anyone in a fight. They looked like they were slow motion dancing more-so than fighting. (SLIDESHOW: This Blonde Bombshell Might Be The Hottest Model On The Internet)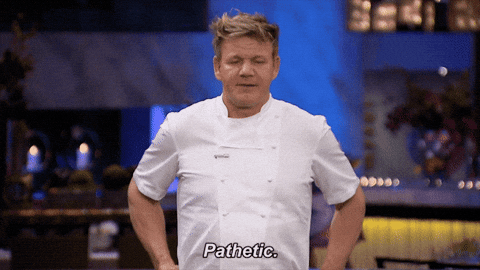 The best part about this video is the fact a few people are just standing there watching clearly blown away by what they're seeing. (SLIDESHOW: 60 Times Abigail Ratchford Wore Almost Nothing)
They were probably thinking the same as me. Aren't these guys supposed to be grade-A badasses? Instead, they looked like old men who were on leave from the nursing home.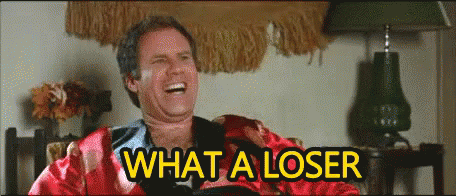 I never endorse fighting, but if you're going to do it, be better than this.