A gigantic hippo chased some tourists in a video making the rounds on YouTube.
In a video shared by SWNS, a boat was on Lake Victoria in Kenya when they caught the eye of a gigantic hippo. (SLIDESHOW: These Women On Instagram Hate Wearing Clothes)
That's when things took a turn for the worse. The hippo started chasing the boat with surprising speed. Watch the unreal video below. (SLIDESHOW: 142 Times Josephine Skriver Barely Wore Anything)
Yet again, I get proven correct about the water and the animals in it. It's almost not even fun being this fun anymore. (SLIDESHOW: 71 Times Samantha Hoopes Stripped Down)
Imagine hanging out on a boat and then seeing an animal in hot pursuit trying to crush you. Yeah, that's going to be a hard pass from me. (SLIDESHOW: This Blonde Bombshell Might Be The Hottest Model On The Internet)
I'd have a .50 caliber mounted on the front deck and I damn sure wouldn't hesitate to use it. If the fight is down to me or the hippos, then I'm not waiting before I shoot. (SLIDESHOW: 60 Times Abigail Ratchford Wore Almost Nothing)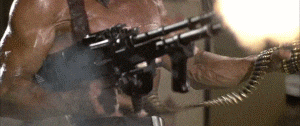 Also, people seem to think hippos aren't that dangerous, but that's incredibly wrong. They're gigantic, powerful and deceptively fast.
If you think they're cute and cuddly, then you're just begging for a Darwin award.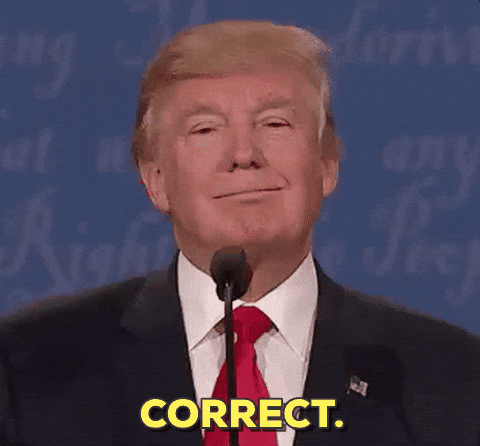 Let us know in the comments what you think about this wild video. I think I speak for everyone when I say it was absolutely nuts.