New England Patriots quarterback Brian Hoyer's future with the team is reportedly in doubt.
According to Justin Ramos, Hoyer is refusing to get the coronavirus vaccine, and his future with the team is "in jeopardy." (RELATED: David Hookstead Is The True King In The North When It Comes To College Football)
Ramos reported that Hoyer won't be allowed at meetings because he's unvaccinated and will instead have to do non-field stuff remotely.
#Patriots QB Brian Hoyer refuses to get the COVID-19 vaccine putting his roster spot in jeopardy as we enter camp, per source.

He won't be allowed to be physically present in the meetings room and will have to join remotely. Something to watch.

— Justin Ramos (@patriotsnews247) July 25, 2021
The Patriots are going to have to get rid of a quarterback. Bill Belichick isn't going to carry four quarterbacks on the active roster.
Right now, Cam Newton, Mac Jones, Jarrett Stidham and Hoyer are all under contract. Newton and Jones most certainly aren't getting cut.
That means Stidham or Hoyer will be cleaning out their locker before the season starts.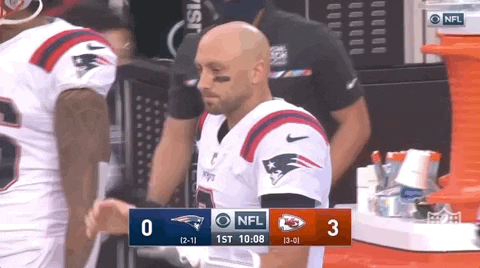 Seeing as how Hoyer can't be around in-person for meetings, I would say that it leaves him at a serious disadvantage for the third QB spot.
In fact, I'm not sure how you can possibly beat out three other guys who are all in the room when you're not allowed.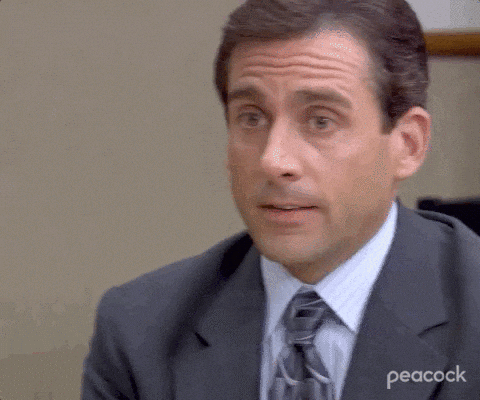 No matter what you think about vaccines, players who can't attend meetings and non-field activities are going to be at a serious disadvantage.