CHARLESTON, S.C. — Saturday was a big day for Donald Trump.
Not only did he handily win the South Carolina GOP primary, but his campaign nemesis Jeb Bush also announced the suspension of his White House run. (RELATED: Jeb Drops Out)
Naturally, Trump used the news of Bush's concession to launch one final jab at the former Florida governor.
Instead of being taken to Trump's campaign website, visitors to the Trump-owned "JebBush.com" are now redirected to video of Trump's entire Saturday victory speech. (RELATED: Trump Buys JebBush.com)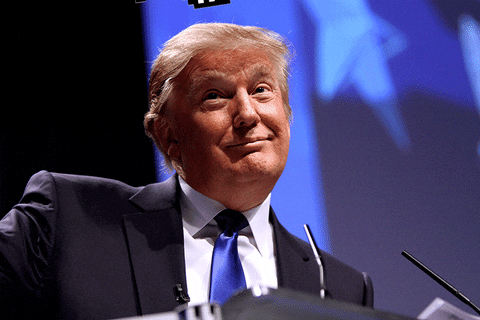 UPDATE: By Sunday morning, visitors to Jebbush.com are being redirected to a placeholder webpage.