This Tiny Gadget Lets You Communicate When You Don't Have Cell Service
You can't always count on your mobile phone to provide a reliable network connection. Remember all the times when you were hiking in the mountains and your phone had no signal? The best way to stay connected is by creating your own network via goTenna Mesh Secure Portable Networks. Best of all, it doesn't require any service for you to send secure texts and GPS locations.
goTenna Mesh Secure Portable Networks on sale for $155
The goTenna Mesh Secure Portable Networks is revolutionizing the world of portable network connectivity. In fact, Popular Science gave it the Best of What's New 2017 Award and Men's Health named it the 2017 Editor's Pick. This simple device will allow you to communicate with others without any cellular service. By using mesh networking, you can extend your range by connecting with other goTenna devices.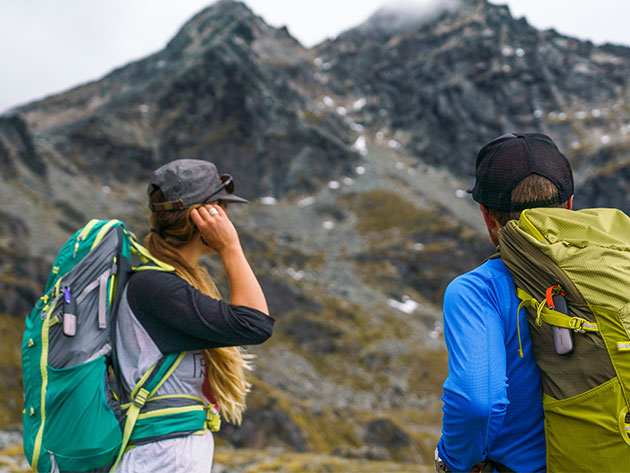 There are many scenarios in which the goTenna Mesh Secure Portable Networks is incredibly useful. Imagine being lost in the wilderness without any internet connection. With this device, you would be able to access and download free offline maps of areas around the world.
Come check out what all the hype is about. Get your very own goTenna Mesh Secure Portable Networks for just $155. That's 13% off the original price.
You can find even more great deals like this at The Daily Caller Shop.
WATCH:
Tags : network