A video of parents brawling during a wrestling match between kids is blowing up the internet.
Slinger Wrestling (@SlingerWrestle) initially tweeted out the absurd video of adults squaring up and swinging on each other over the outcome of a match between young children. The video has since been deleted, but not before it made the rounds on the internet. (SLIDESHOW: These Are The Hottest Women On Instagram)
It's not entirely clear what kicked off the altercation, but it is clear that it got out of control very quickly. You can watch the altercation below.
I know that I've said this many times before, but there's virtually never a justifiable reason to fight at a sporting event. It's pretty much always a really bad idea. (RELATED: Elderly Vikings Supporter Allegedly Puts Packers Fan In A Headlock. The Must-Watch Video Is Absurd)
You know when it's an even worse idea? When it's during a wrestling match between little kids. There is something mentally wrong with you if you're willing to square up over the outcome of a match between five-year-old children.
That is the sign of a complete psycho.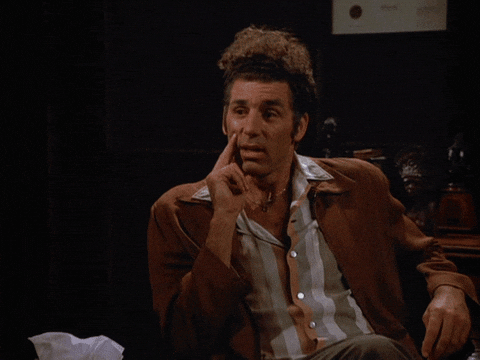 I honestly just feel bad for these kids. It can't be easy having to be raised by parents that dumb, and yes, you're a dumb person if you fight at a kids wrestling match.
Feel free to try and convince me otherwise, but I don't think you're going to have a ton of success.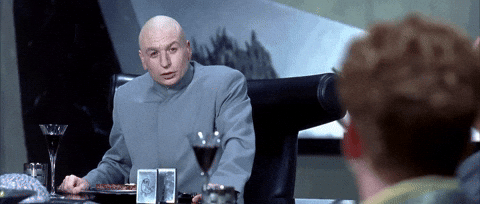 I hope the police got involved in this situation because people moronic enough to fight in that kind of setting shouldn't be out walking around on the streets.